FAQ
You can find below all the FAQ, if you don't find the answer, please contact us and we will be happy to assist you.
About us
Diversified: what is it?

Luxury goods have been outperforming in recent years, but few of us are in a position to expose part of our assets to them, for reasons of time, expertise or simply asset depth.

Diversified is a platform that enables you to invest easily alongside a community in rare and profitable products, transformed by Diversified into financial securities!

By taking care of sourcing, storing, insuring and reselling these exceptional assets on your behalf, we break down the barriers preventing you from investing in high-growth sectors.

You'll be able to build up a diversified portfolio of assets, and track the evolution of their value via the estimates provided on the platform.

To do this, we rely on a network of partners, specialists in each of the markets we offer on the platform: Watches, Spirits, Art or Exceptional Wines. Each asset and investment period is determined with our partners to optimize the annual value of your investment. Assets must demonstrate an annual historical increase in value of between 8% and 20%.

You can invest in these assets from as little as €100. We let each item appreciate for a number of years, then sell it on the market or to our investor clients. 

In our plans, a liquidity solution will enable anyone to sell their securities before the end of the appreciation period, while those who have missed a financing period will be able to invest in the asset again.

Diversified: how does it work?

Diversified is not simply an investment platform, but operates as an SPV capable of issuing tracking bonds. In practical terms, this means that you own a bond security, which guarantees that you will receive the net sale price at the end of the investment period. Our bond issues are registered with the relevant financial authorities (CSSF in particular).

Diversified takes care of everything to transform the asset into an "investable" financial product.

We work with partners to acquire rare collectibles at competitive lower prices. We anticipate that selected assets will increase in value over time due to the nature of their rarity, brand awareness and expressed collector interest. We work with experts in each category who have decades of experience in the proposed asset families. For example, Patriwine already manages millions of assets with outstanding returns. We believe that asset selection should be steered by professionals with a clear vision of the market, in order to reconcile passion and performance.

1. As soon as the sales cycle officially opens, you can buy shares directly by bank transfer or credit card. As soon as the sales cycle is complete, you will receive your DIFIEDs in your digital portfolio, representing a legal link (obligation) between you and Diversified.This guarantees that you will receive the net proceeds of the sale when it is completed (at the end of the investment period). 

2. The asset will then be legally held by Diversified on behalf of its clients. Diversified will take care of the storage, insurance and safekeeping of the asset, so that the community can concentrate on choosing the right assets.All our assets are professionally managed and insured for 100% of their market value.

3.Diversified or its partners sell the assets within 6 months of the predefined appreciation period.The net proceeds of the sale will be distributed in full to all clients holding the securities associated with the asset.Note: You can find the documents for each asset by accessing an open investment in the Diversified application.
An e-mail summarizing this mechanism will be sent by e-mail after each subscription.

Diversified: is it safe?

Every effort is made to provide you with the best possible experience and the highest standards of security.

The DIFIEDs you receive are genuine, secure financial instruments.

With regard to the evolution of assets, we should mention here that, like any high-yield investment, you risk total or partial loss of capital. Nevertheless, we have made every effort to minimize your risk and maximize your potential gain. We are aware that Diversified's success is directly linked to the performance of our assets. We believe that industry experts produce the best results. That's why we work with leading investment partners such as Patriwine, CaskTrade and Cresus. They draw on decades of experience in buying and selling assets, with a track record yielding up to 20% average return per year.

When you take a stake in an asset, you are credited with an amount of DIFIEDs that are directly associated with the product financed.
Legally, you have a contractual link with Diversified PropCo s.à.r.l., which ensures that you receive the net proceeds of the sale at the end of the investment period.

Diversified: why?

The obstacles to investment in alternative assets remain the same:
- Difficulty of sourcing
- Opaque purchasing channels 
- Assets too expensive 
- Time-consuming storage and insurance
- Uncertain resale channels 

Ultimately, the triptych: cost x time x expected return is not necessarily enough to encourage investors to invest in alternative assets.

Using a solution like Diversified means :
- Giving you access to assets you can't find 
- Giving you access to unaffordable assets
- Allowing you to diversify "for real".
- expose you to counter-cyclical and historically buoyant markets

At Diversified, we believe that everyone should be able to gain free exposure to the luxury market by investing together in exceptional assets. Our mission is to democratize luxury investment. It's what has united our community since our launch.

Untraceable (or unaffordable) assets.
Our partners' job is precisely to source extremely rare pieces, of interest to investors and collectors alike, and therefore likely to appreciate in value. Their in-depth knowledge of the markets and buying channels makes them an asset not to be overlooked in any investment strategy.
Some assets are so highly valued that they are out of reach. The Diversified solution gives you access to investment in these assets from as little as €100. This means exposure to several markets, assets and investment periods. It's the diversification so sought-after by savings experts and high net worth individuals.

Diversification made easy
With an entry fee of €100, Diversified aims to appeal to as many people as possible. And to encourage its community to diversify their wealth by building up a portfolio consistent with their investor profile. Diversification is often described as the best way to mitigate risk by optimizing the risk-benefit balance as part of a responsible savings approach.

Counter-cyclical stocks & buoyant markets
Exotic and luxury assets often behave in a way that is uncorrelated with financial markets. Performance over the past few years has been impressive, often due to multifactorial factors. However, this rise in value is not solely linked to the influx of liquidity and speculative factors. The major brands themselves are organizing the scarcity of assets, in addition to regular price rises in many markets. These factors, combined with the expertise of our partners, enable us to envisage attractive returns for our community.
As a reminder, Diversified customers become holders of a financial security that guarantees 100% recovery of the property's net resale value. 

How are partners selected?

We are convinced that the performance of our assets is directly linked to the expertise of our partners.

The idea is to take the emotion out of the investments we propose on Diversified. After that, it's up to you! 

We therefore select our partners with the utmost care. They are generally leaders in their sectors, have a deep track record and have been generating high returns for years. Of course, these partners are well established and operate legally, with all the guarantees of seriousness required for investment. 
All our partners have legally signed contracts with Diversified, with insurance covering 100% of the market value of the property offered to our community.

How are assets selected?

We have one goal: to grow your wealth so that you can live the life of your dreams.

The Diversified team and its partners only select assets in which they themselves could have personally invested.
Basically, we only select assets that our expert partners believe have the potential to increase in value by around +10% / year.

This conviction is always based on objective criteria, which are systematically analyzed before we propose our opportunities to you: rarity, quality, history, value and potential of each asset.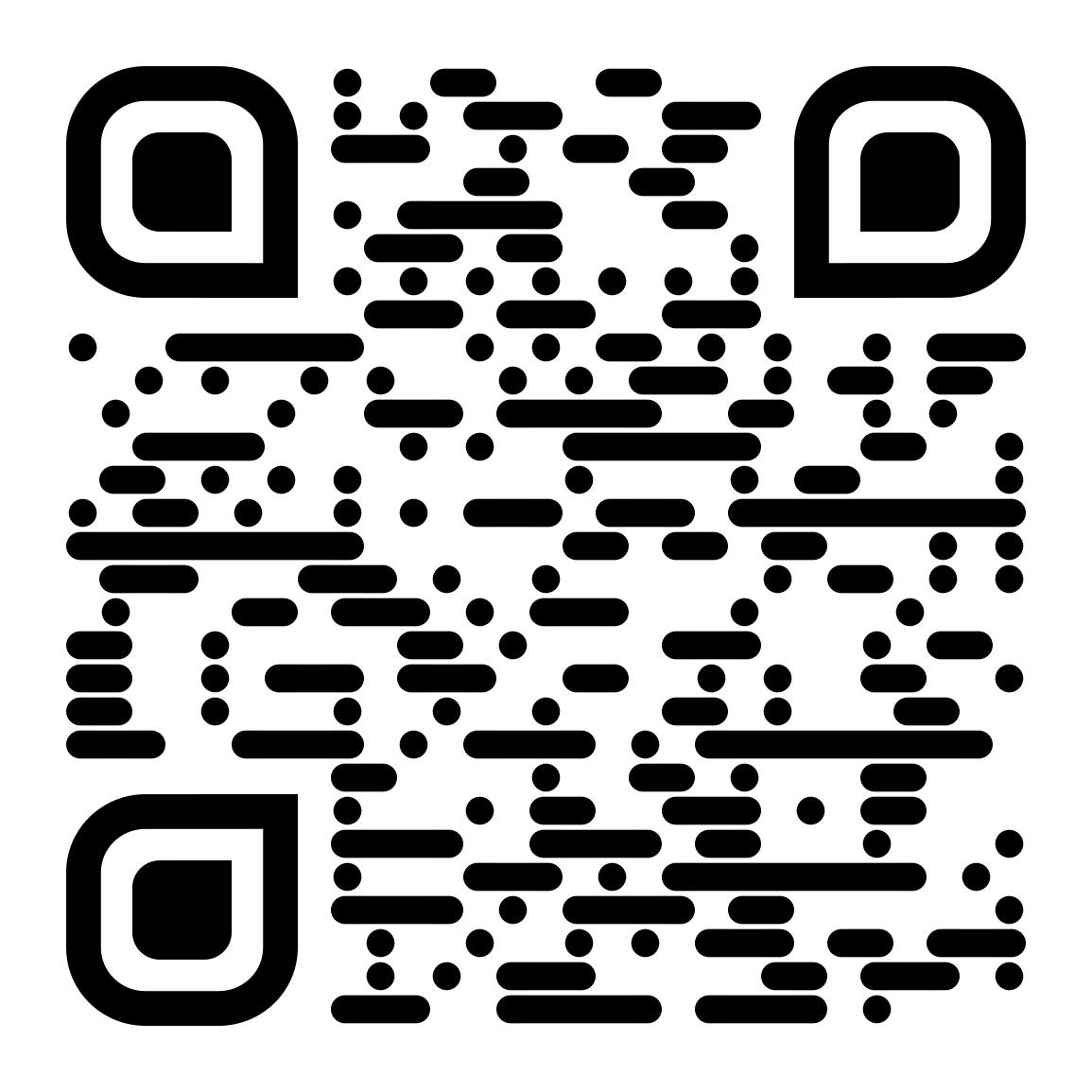 Get the app