FAQ
You can find below all the FAQ, if you don't find the answer, please contact us and we will be happy to assist you.
About us
What is Diversified?

Diversified is a platform that allows you to invest in rare and high-end luxury items. Together with our carefully selected partners, we identify and search for the rarest luxury items below their market value, with an annual historical appreciation of up to 20%* on average.

You can invest in these assets from €100. We let each item appreciate for a number of years, then sell it on the market or to our investor clients.

Our secondary market (under consideration) will allow anyone to sell their participation before the end of the appreciation period, while those who have missed a funding period will be able to invest in those assets.

Why should I use Diversified?

Simply for three main reasons:

- To effectively diversify your financial portfolio,
- To gain exposure to some of the world's rarest assets,
- To benefit from high potential returns, with a gain expectation higher than inflation.

Diversification: All experts and professors of economics are unanimous on the importance of diversifying your financial portfolio to optimize its benefit/risk balance. This principle of prudence makes it possible to spread the risks and to secure one's assets in the long term. Unfortunately, this strategy is expensive because the purchase price of these assets (watches, wines, spirits, real estate, etc.) is often very high and you generally need to have a large number of assets to be able to diversify your money effectively. As a result, this strategy has always been reserved for wealthy investors, de facto excluding small individual investors and young people. Diversified puts an end to this inequality by allowing you to diversify your finances starting from €100 only, acquiring a fraction of the profitability of rare alternative assets that have a very low correlation with traditional asset classes and are therefore an effective complement to equity portfolios. Ownership of the assets is delegated to Diversified to allow us to store and insure these assets ourselves in order to minimise custodial fees and offer a highly competitive cost structure in the market.

The rarest assets in the world. The items we source through our partners are among the rarest assets in the world. This makes them prime investment items, as they are so rare that demand from collectors is very high. You will become the owner of a financial security that guarantees you to recover 100% of the net resale value of the property. We are actively working to offer you a secondary market (under consideration), should you need your savings!
At Diversified we believe that everyone should be able to have free exposure to the luxury markets by investing together in exceptional properties. Democratising investments in the luxury markets is our mission.
Breaking down the barriers of luxury assets that have previously only been accessible to wealthy individuals and large investors, and democratising access to a wider population is a mission that unites the Diversified community.

Returns. Last but not least, alternative asset classes such as rare watches, fine wines, art or whisky are historically very robust investments in inflationary times. This is why the prices of many "rare" assets have exploded in recent months. In non-crisis times, they often remain excellent investments and have consistently outperformed traditional asset classes such as equities and bonds. Over the long term, premium assets have low relative volatility. This is because luxury brands have control over supply and reduce volumes when demand is lower, in line with their marketing strategy of selling rare goods and supporting the price and awareness of their products.

How does Diversified work?

We work with partners to acquire rare collectibles at below market value. We anticipate that the selected assets will increase in value over time due to the nature of their rarity, brand awareness and expressed collector interest. We work with experts in each category who have decades of experience in alternative investments. For example, Cresus or Patriwine already manage millions of assets with outstanding returns. We believe that the choice of assets should be driven by professionals with a clear market view in order to reconcile passion and return.

Before the opening of a sales cycle, as a Diversified user, you will be able to place a reservation of the stock you want to buy. This gives you priority access. As soon as the sales cycle is officially opened, you can buy shares directly by bank transfer or credit card. As soon as the sales cycle is over, you will receive your DIFIED in your digital wallet, representing a legal link (obligation) between you and Diversified. You are guaranteed to receive the proceeds of the sale when it is completed (at the end of the investment period). The asset will then be legally held by Diversified on behalf of its clients. Diversified will take care of the storage, insurance and safekeeping of the asset so that the community can concentrate on the selection of assets. All our assets are professionally managed and insured for 100% of their market value.

At the end of the pre-defined appreciation period, Diversified or its partners sell the assets within 6 months to their network of buyers and collectors. All net returns are returned to all DIFIED clients associated with the asset.

You can find the documents for each asset by accessing an open investment in the Diversified application.

If there are profits while the asset is being managed, DIFIED holders may be eligible to receive a portion of the profits in the form of dividends. When available, the amount you are entitled to is 80% of the net profits, related to the management of the asset.

Is Diversified enough secure?

All Diversified's efforts are deployed to offer you the best possible experience and the highest security standards.

The DIFIED you receive are real financial securities.

Concerning the evolution of the assets, we must mention here that, like any high yield investment, you risk a total or partial loss of capital. Nevertheless, we have made our best efforts to minimise your risk and maximise your return. We are aware that the success of Diversified is directly related to the performance of our assets. We believe that industry experts produce the best results. That's why we partner with leading investment partners such as Patriwine, CaskTrade and Cresus. They draw on decades of experience in buying and selling assets, a track record of delivering up to 20% average returns per annum, and are trusted by their clients to manage millions of assets.

When you take a stake in an asset, we are credited with an amount of DIFIED that is directly associated with the product being funded. 
Legally, you have a contractual link with Diversified Propco s.à.r.l. which ensures that you get the net proceeds of the sale at the end of the investment period.

How are the item on Diversified selected?

The Diversified team and its partners only select assets that they themselves could have invested in.
We have one goal: to grow your assets so that you can live the life of your dreams. 

We use objective criteria before proposing opportunities: rarity, quality, history, value and potential of each asset.

Each investment must fall into one or more of these categories:

Ultra limited edition: items that are only available to a handful of people. No matter what means you have
Very early adopter: buying items before they come on the market
Immediate appreciation: assets purchased below retail value with immediate appreciation 
Unique pieces: have been owned by celebrities or historical figures. We will be offering for e.g.  sale items from well-known sportsmen and women.
Trend choice: Diversified's partners have a conviction on particular assets, after thorough analysis of the market and market trends.

How do we choose our partners?

We are convinced that the performance of our assets is directly linked to the expertise of our partners. The idea is to go beyond the expertise of the investments we offer on Diversified. Then it's up to you! 
We select our partners with the greatest care. They are generally leaders in their sector, have a deep track record and have been generating high interest for years. Of course, these partners are well established and operate legally with all the guarantees of seriousness necessary for investment. 
All our partners have a legally signed contract with Diversified, with an insurance covering 100% of the market value of the property offered to our community.

Does Diversified itself invest in assets?

No. Diversified does not invest in any of the proposed assets. We are a marketplace that connects investors with our carefully selected partners.
Get the app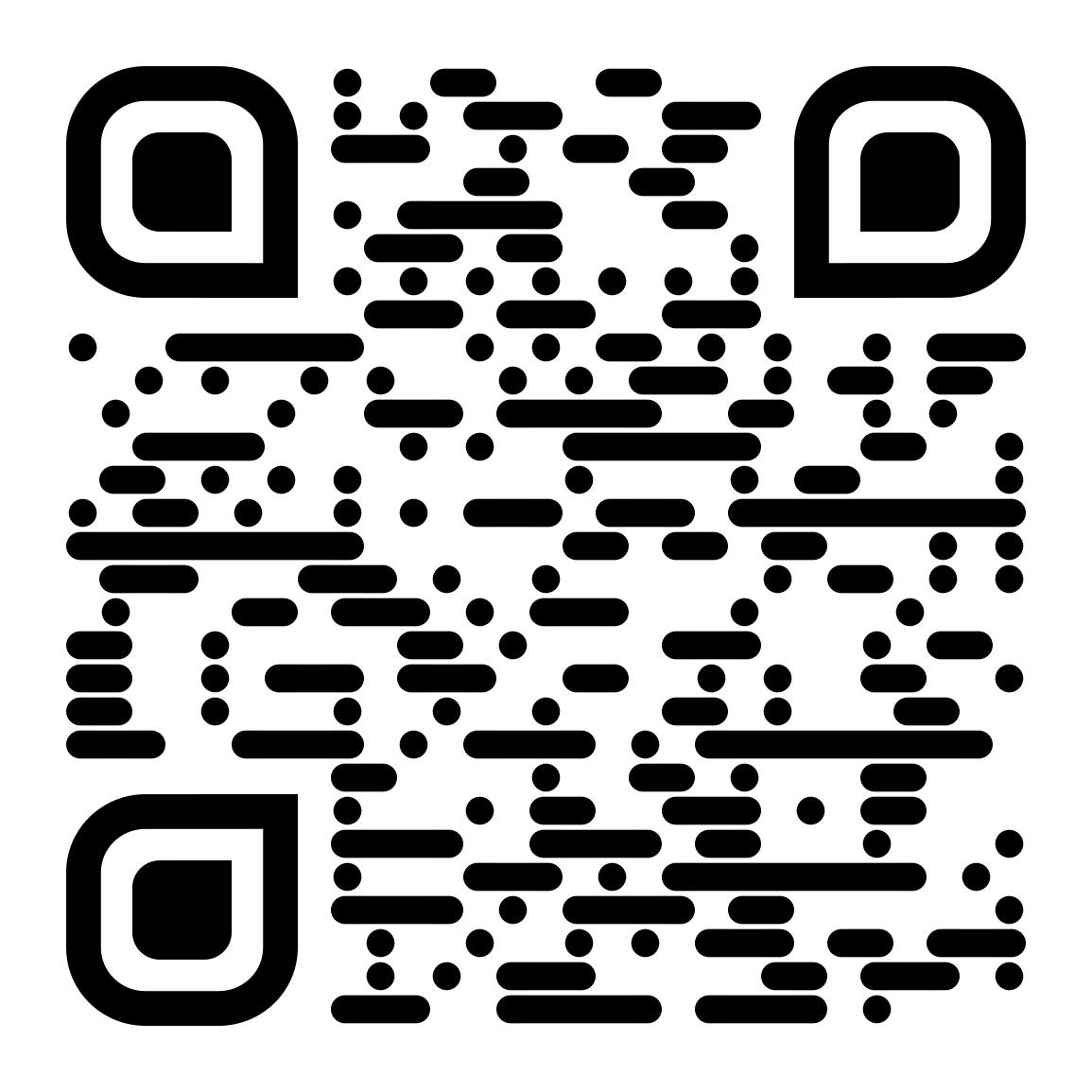 Invest with Passion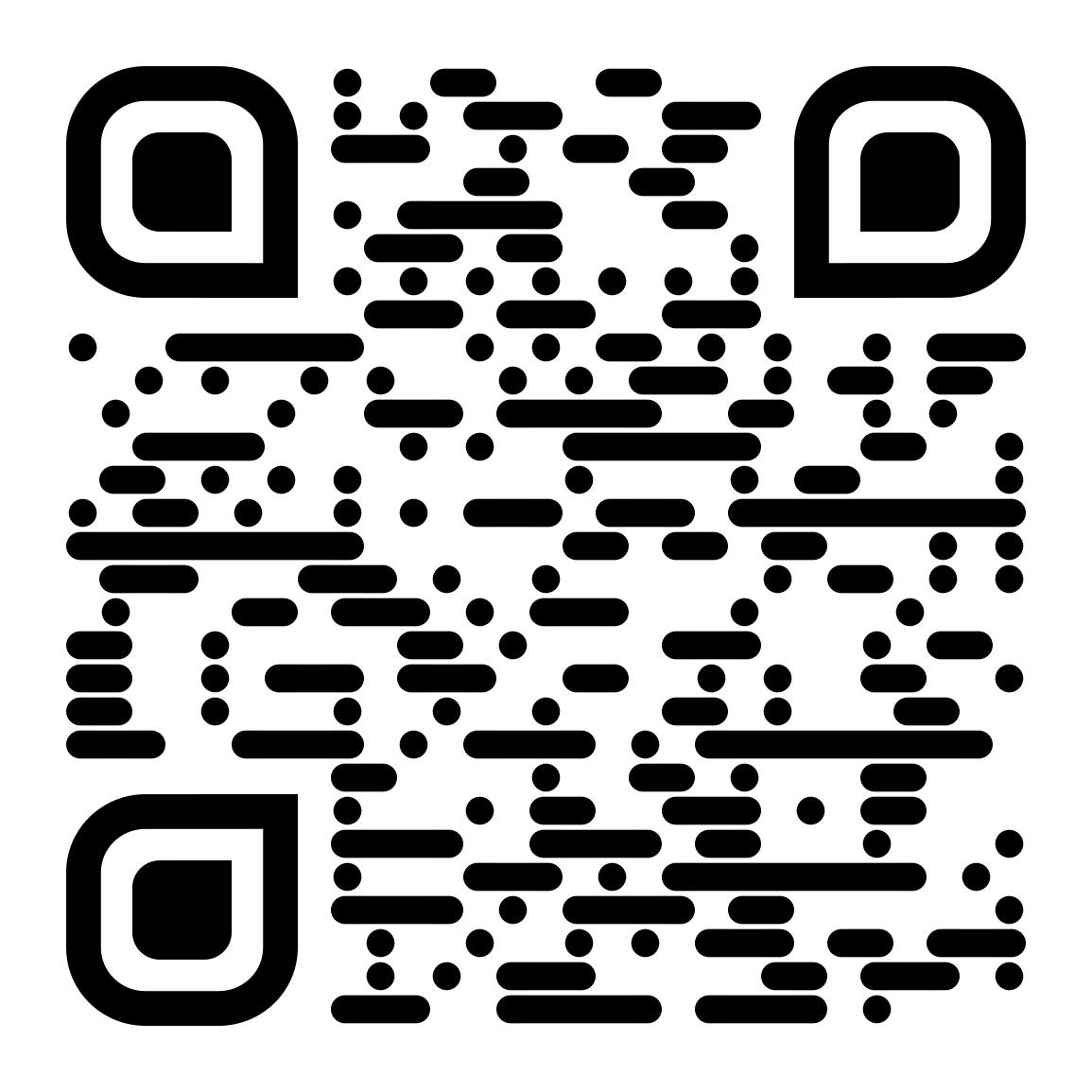 Get the app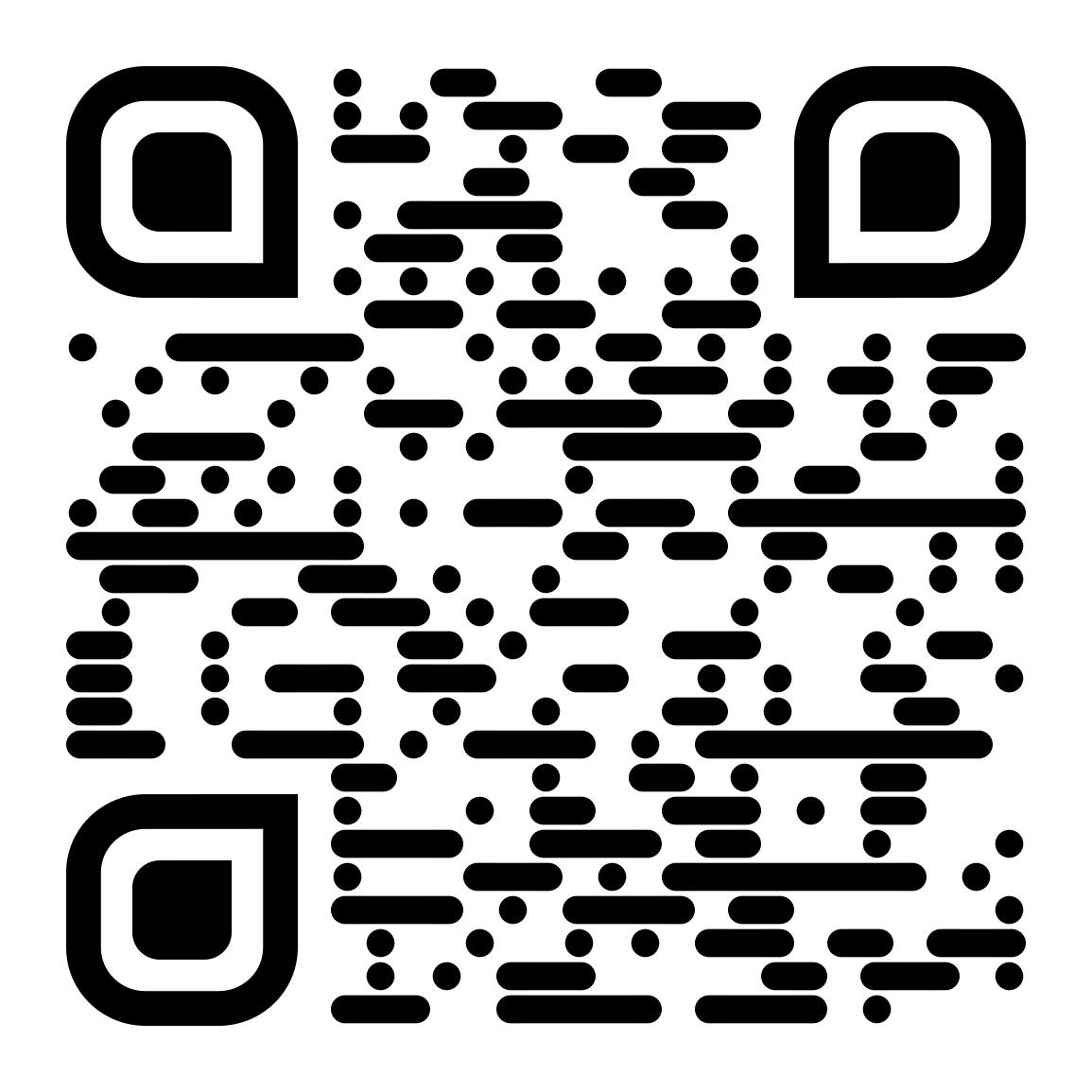 Get the app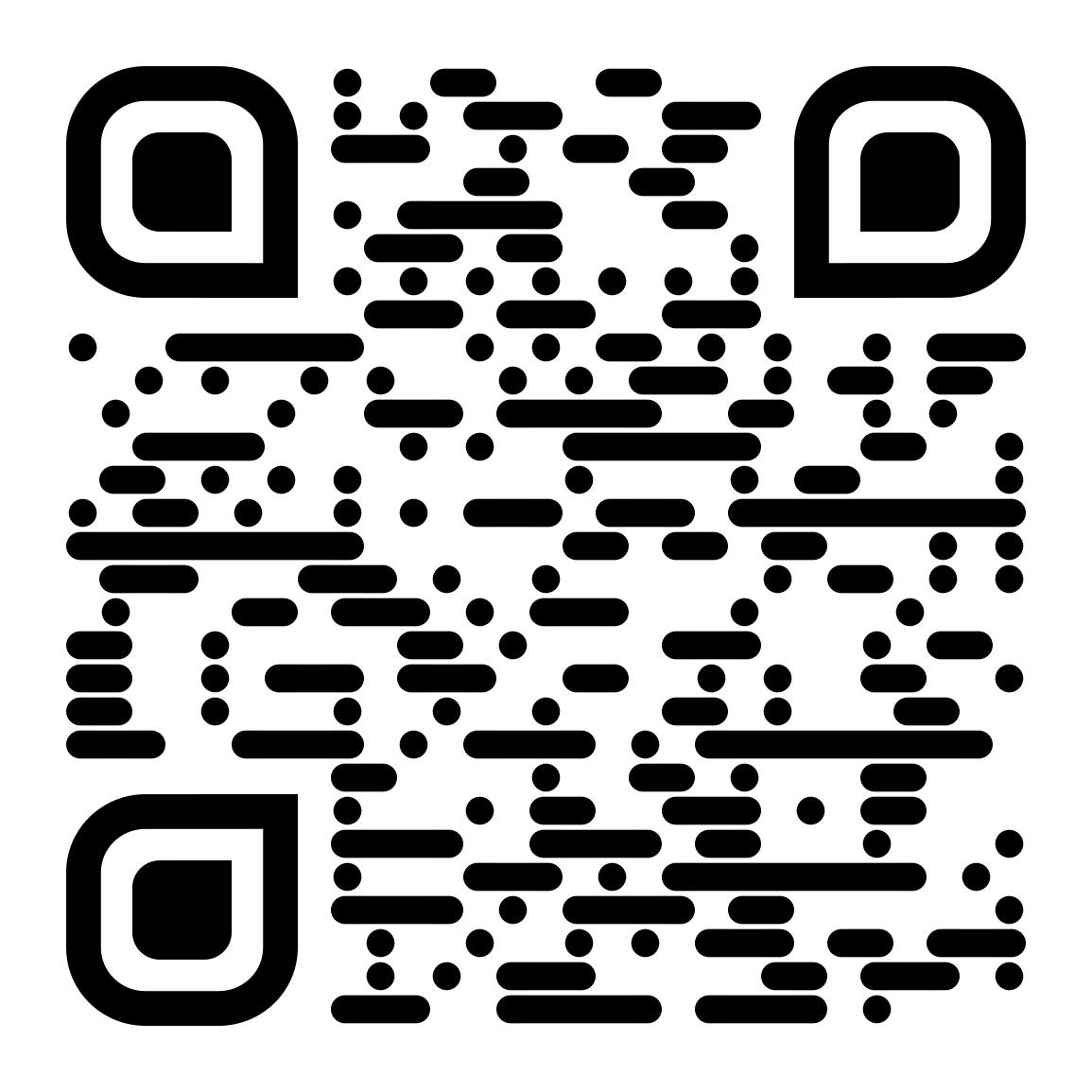 Invest with Passion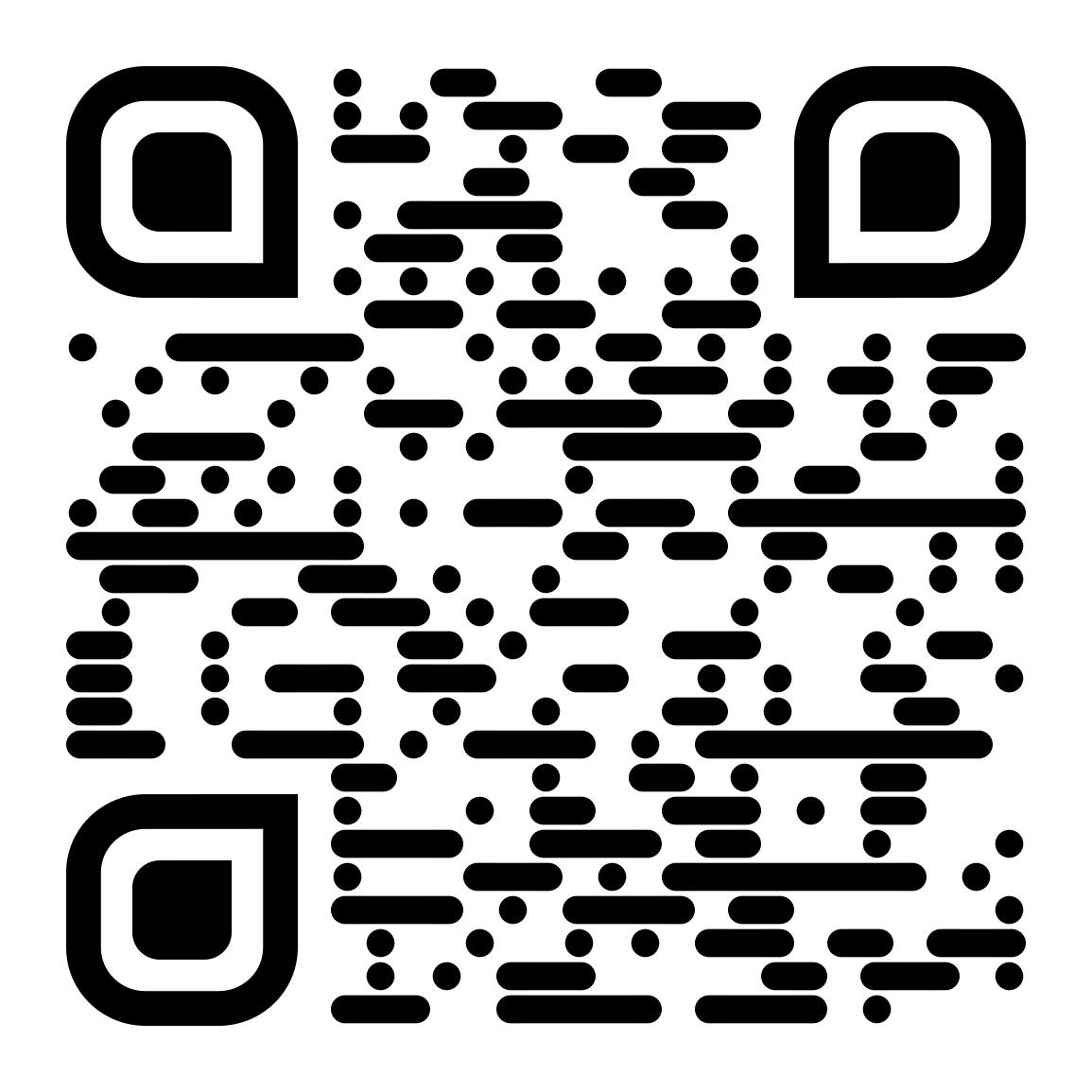 Get the app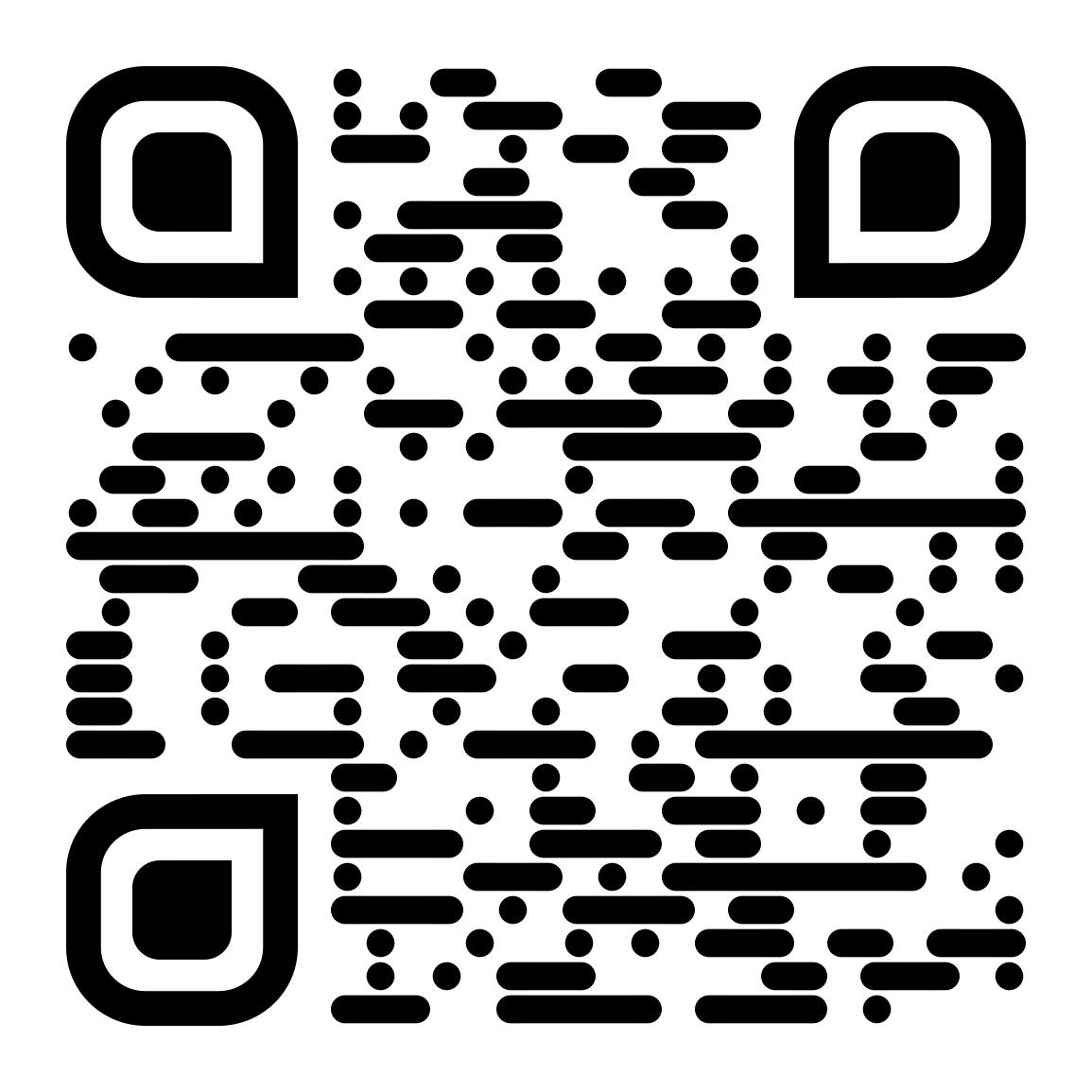 Get the app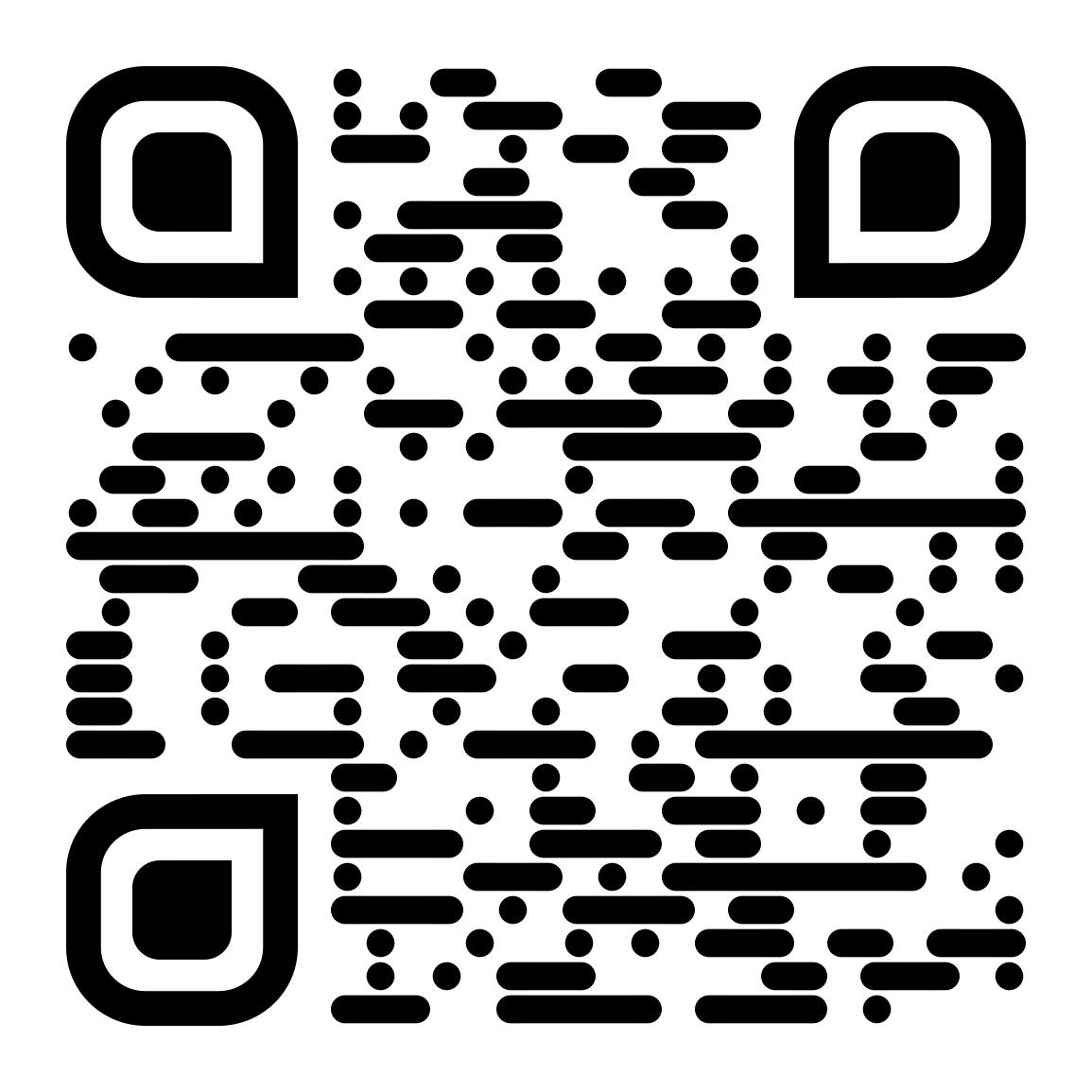 Invest with Passion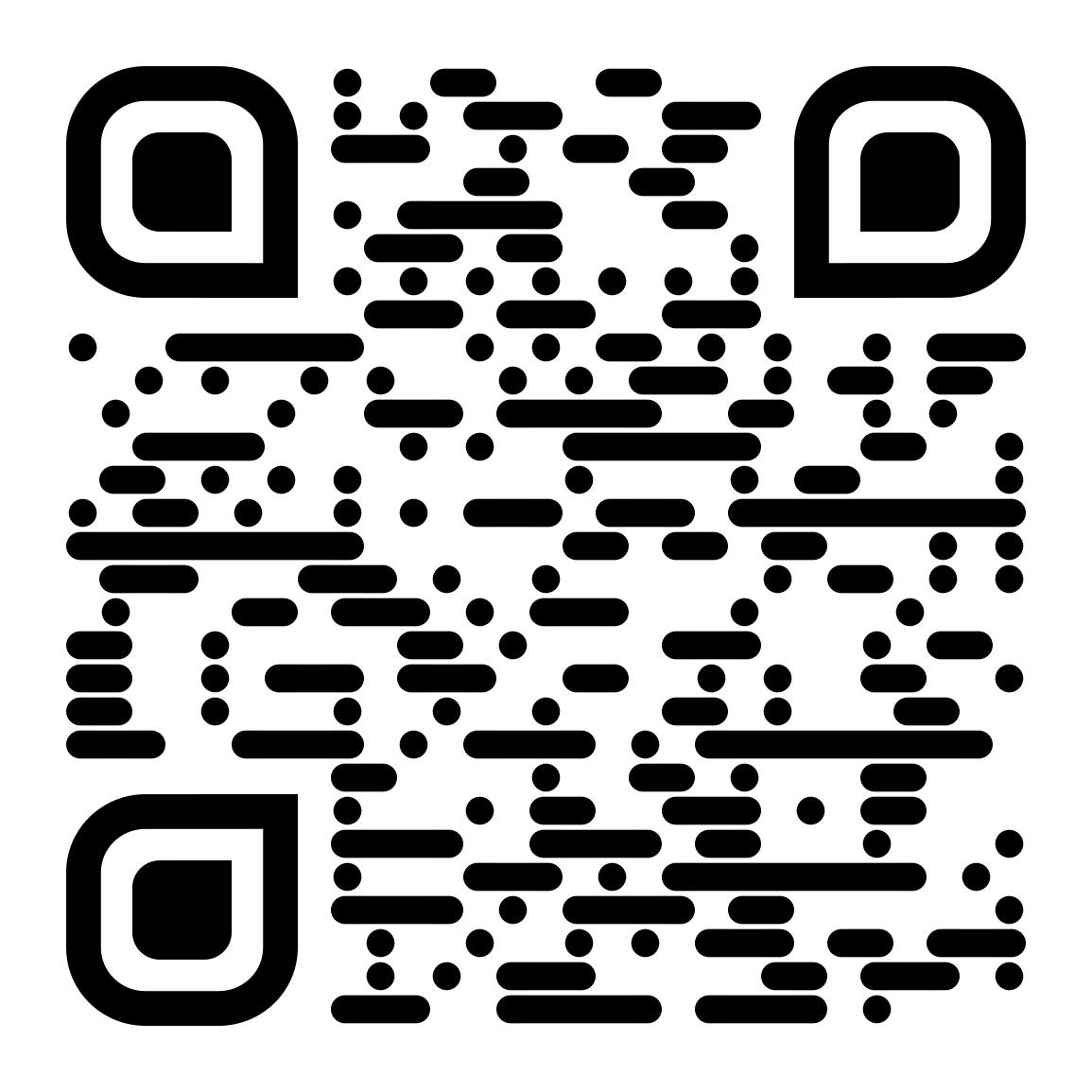 Get the app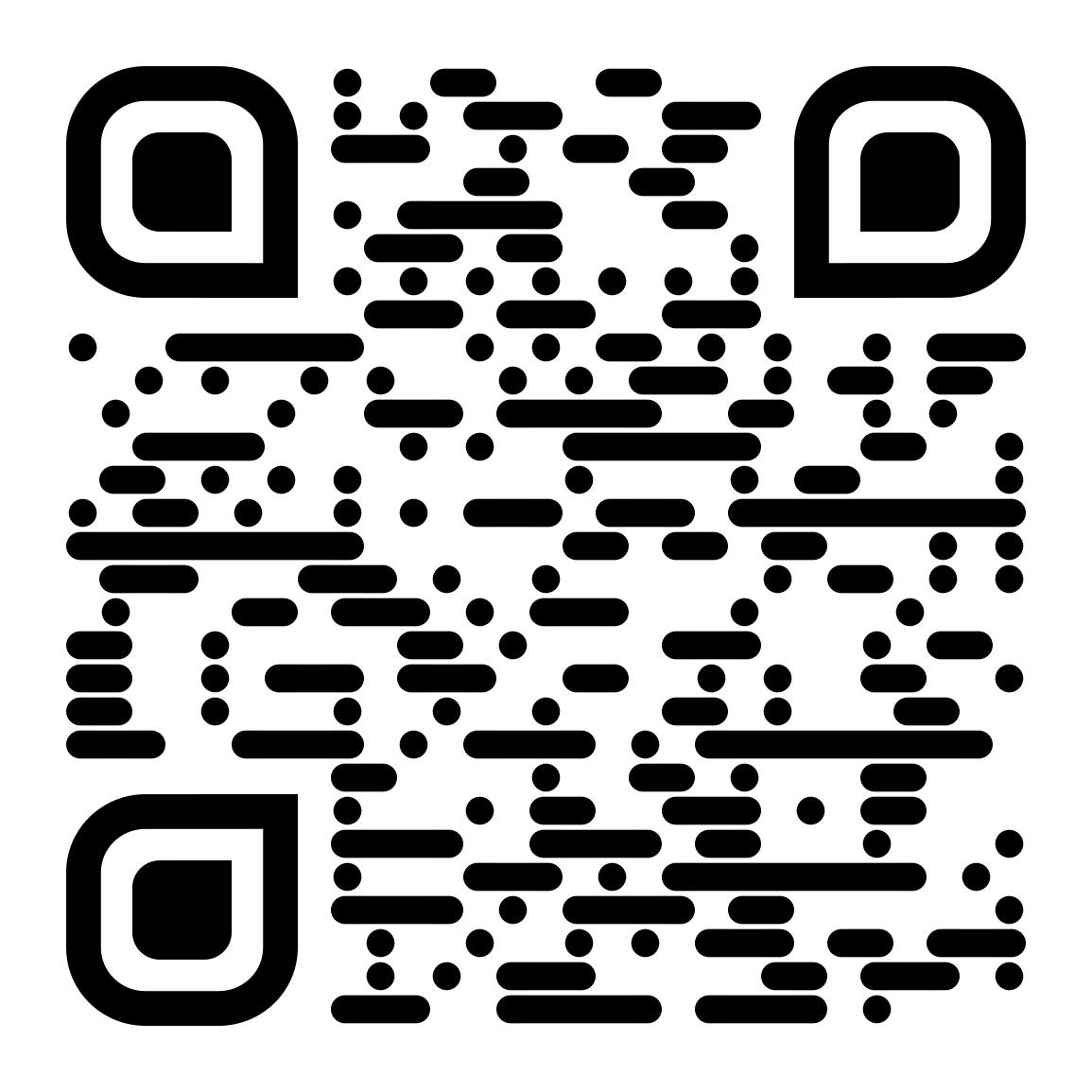 Get the app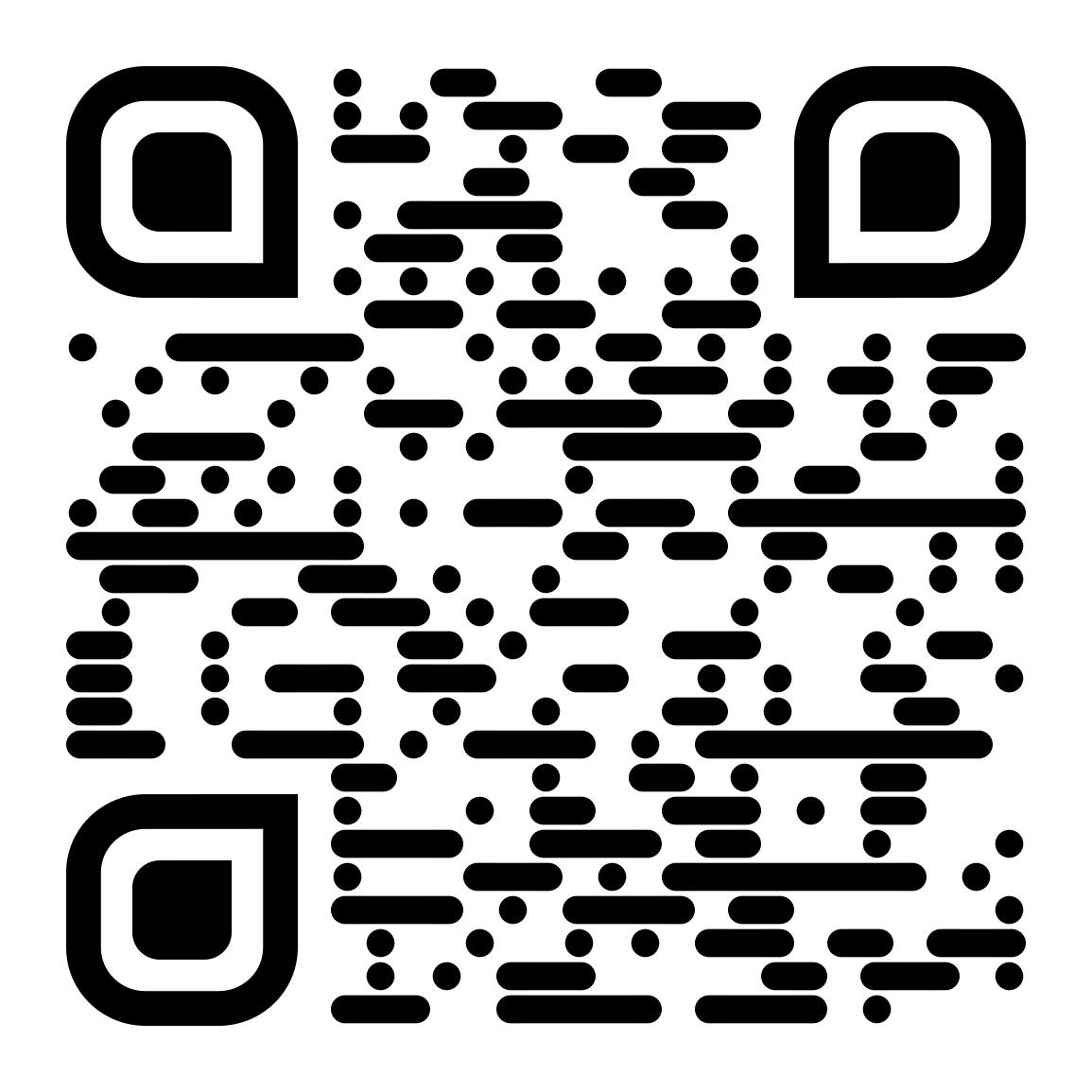 Invest with Passion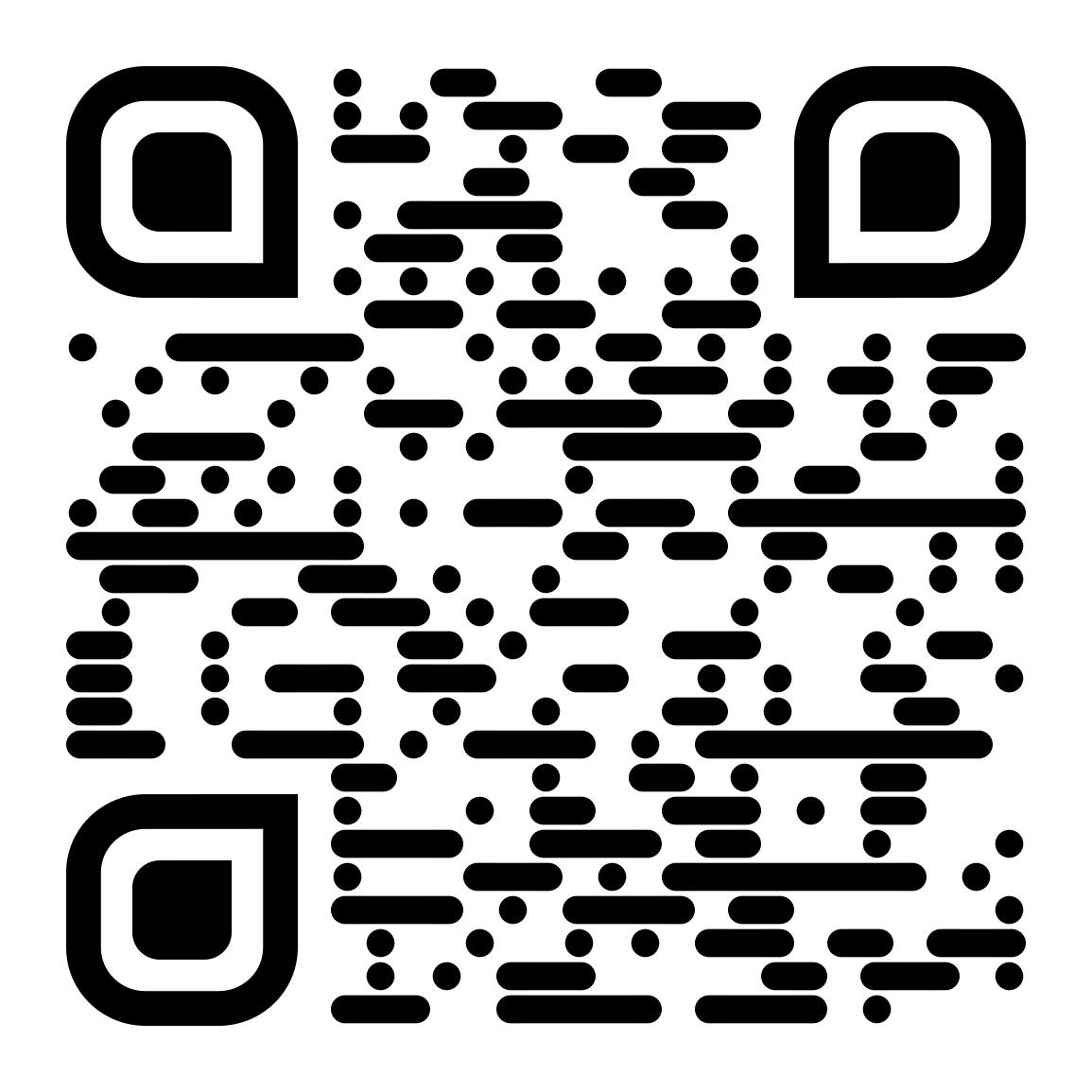 Get the app