Invest with
Passion
From 10€, earn up to 20% per year* by co-investing
in top luxury assets.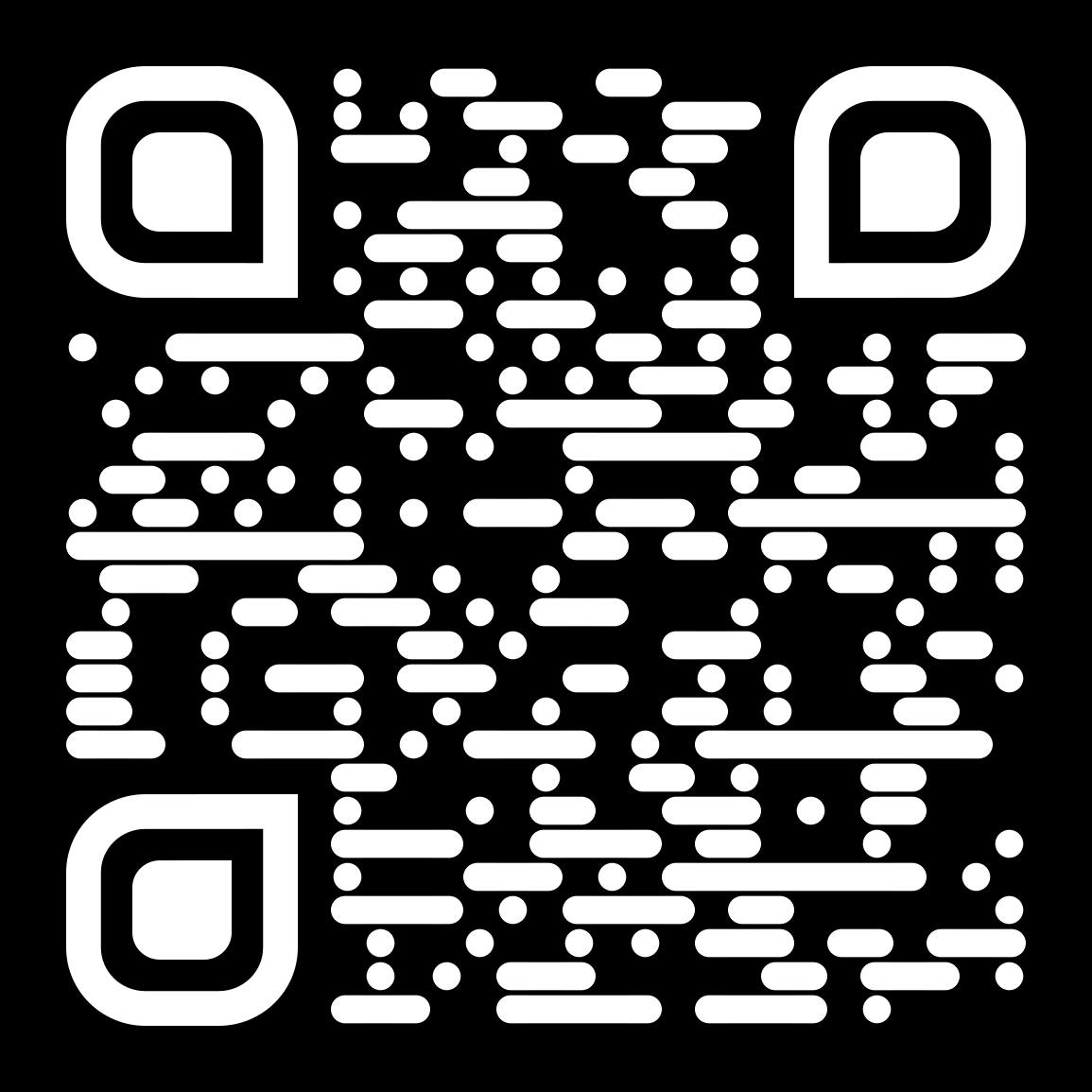 Try for free - Scan the QR code with your smartphone to download the app.
Assets carefully selected by world class experts
All inclusive packaged
savings system
Flexible cash-out
(under consideration)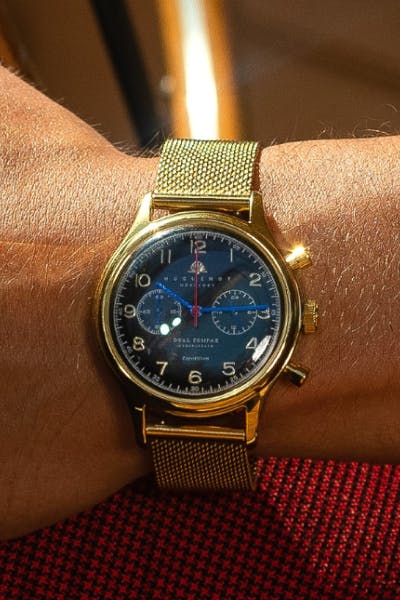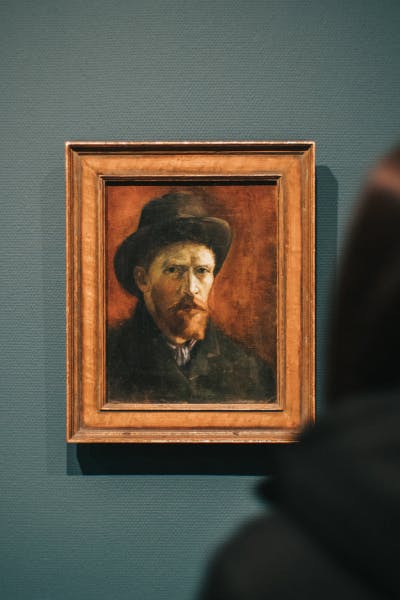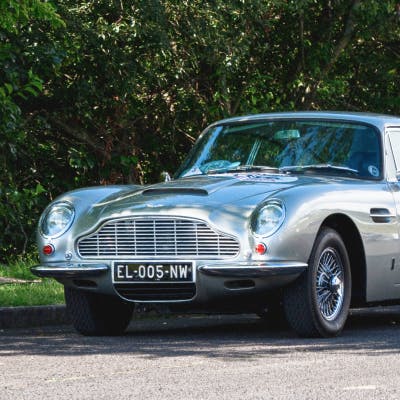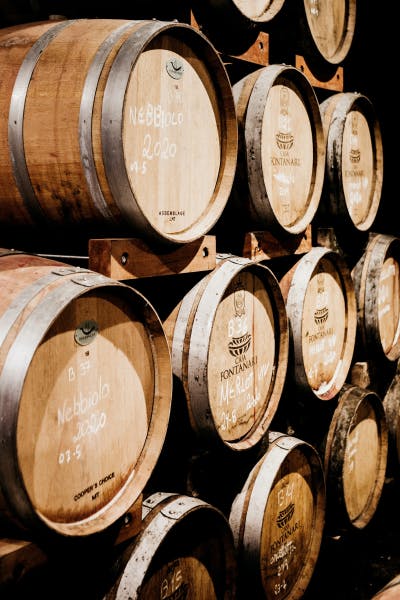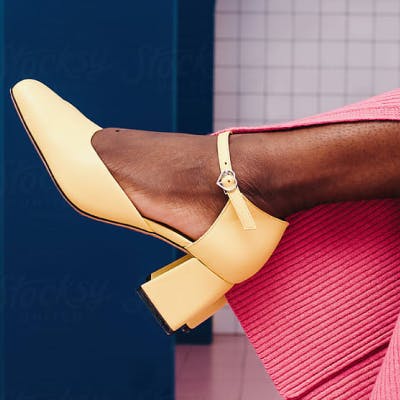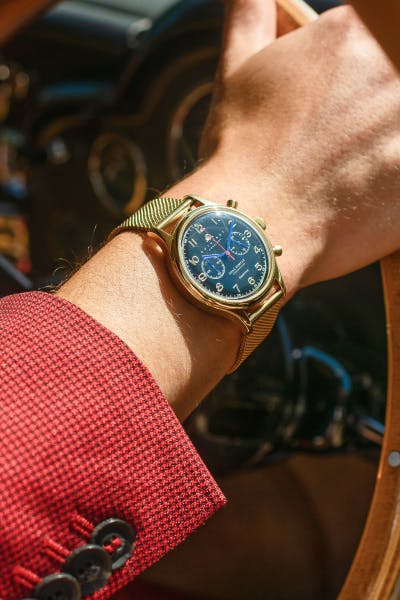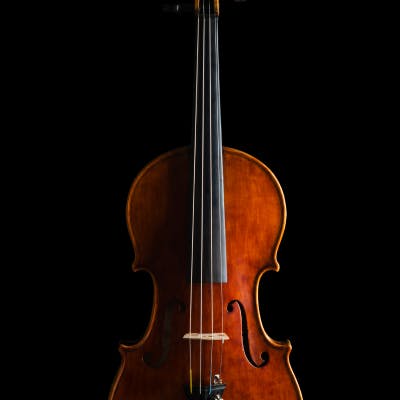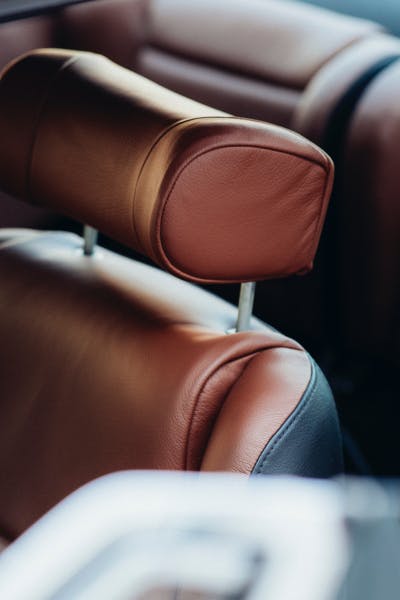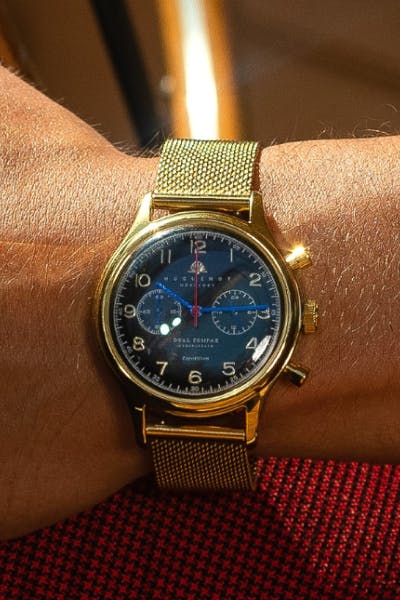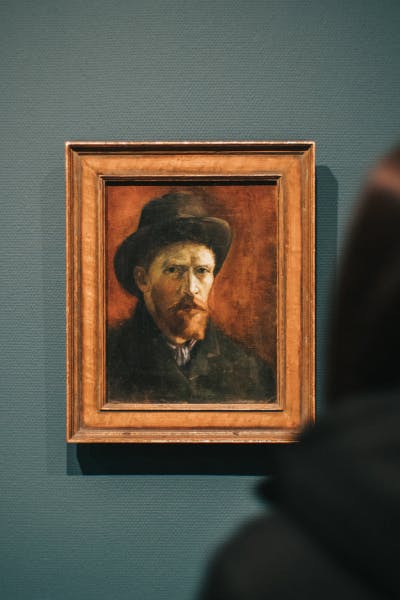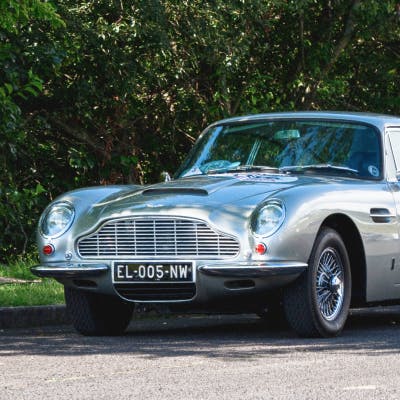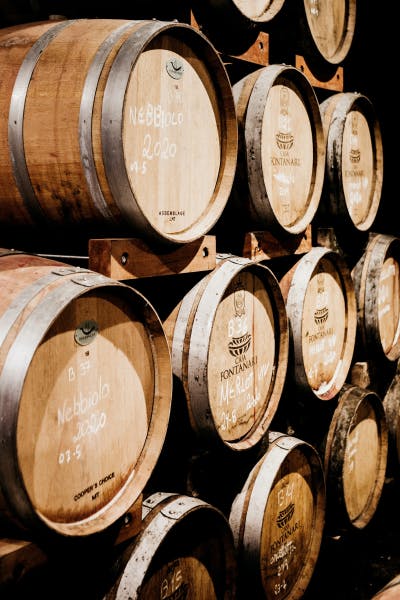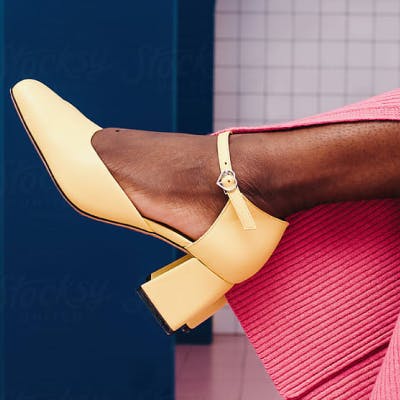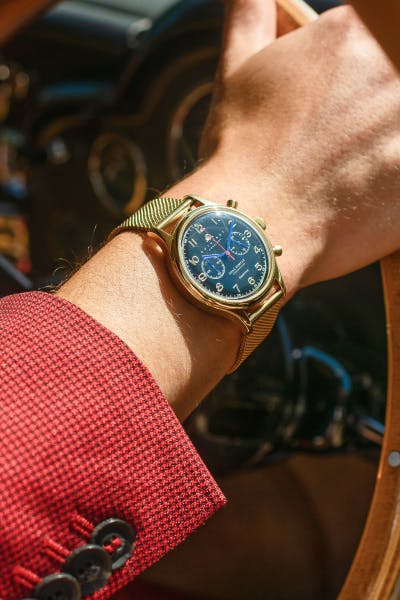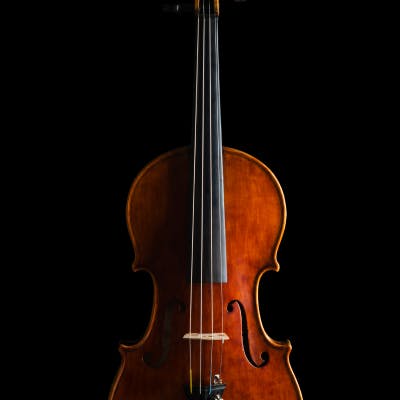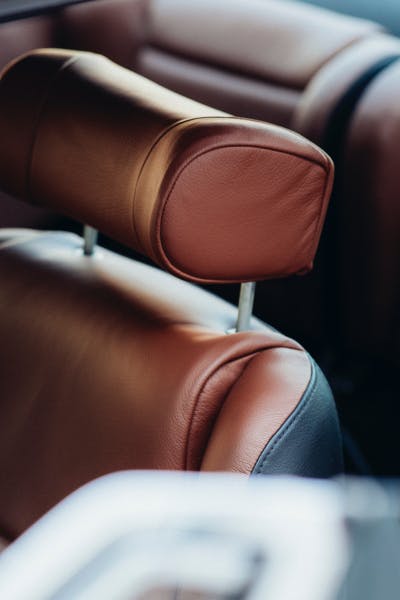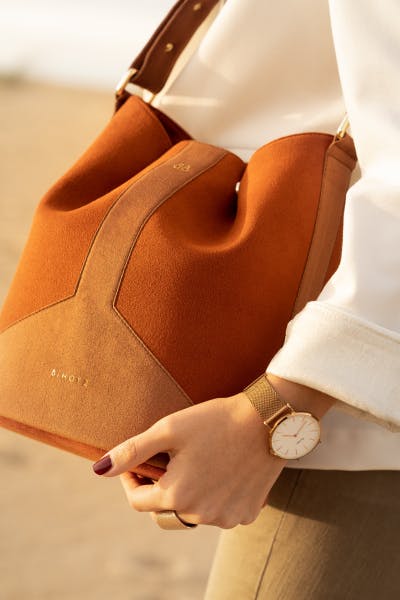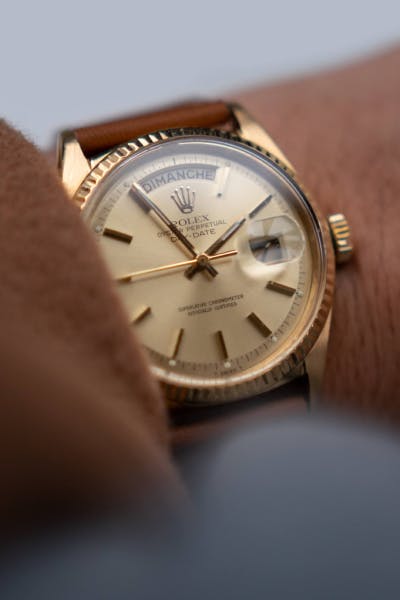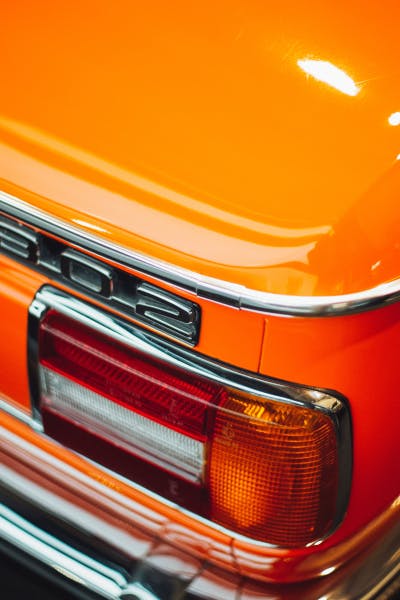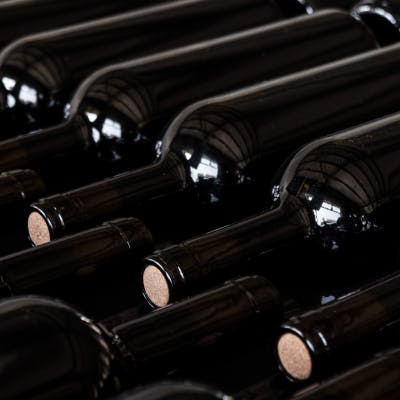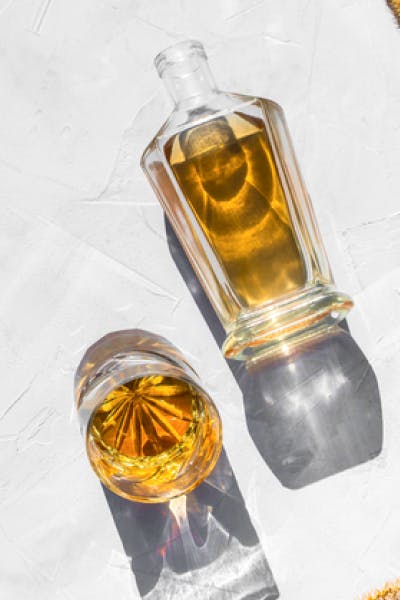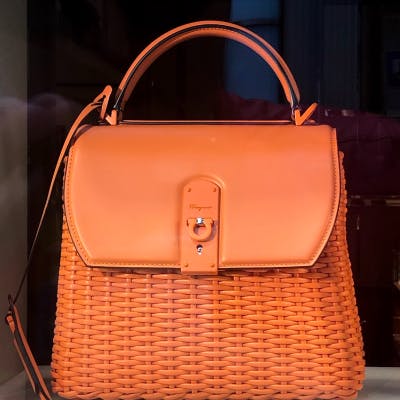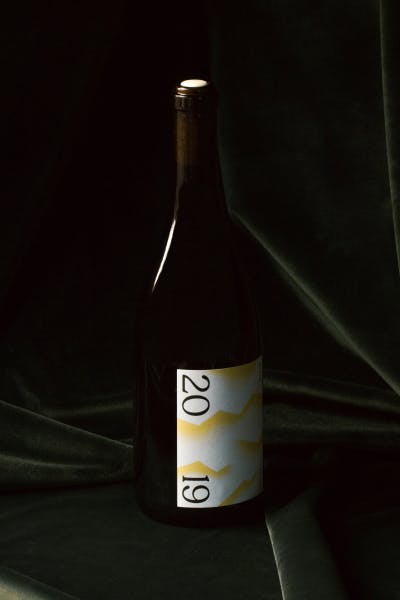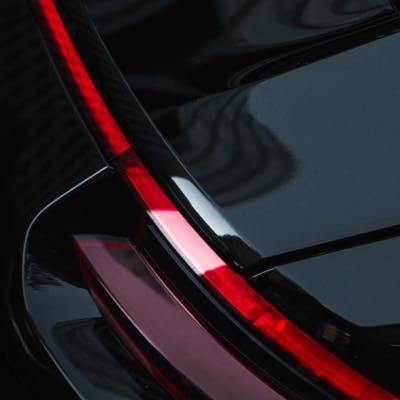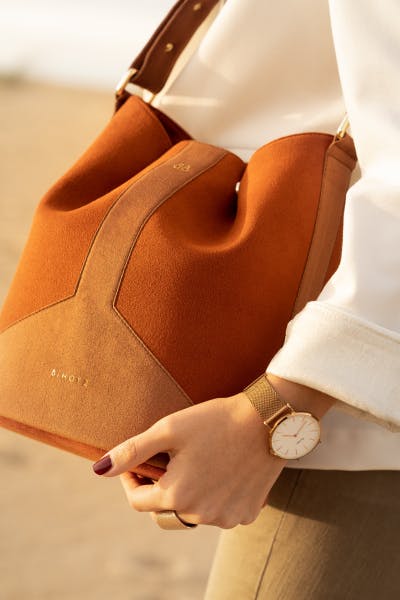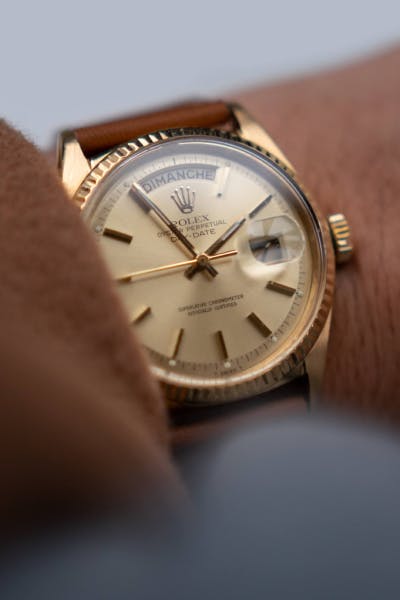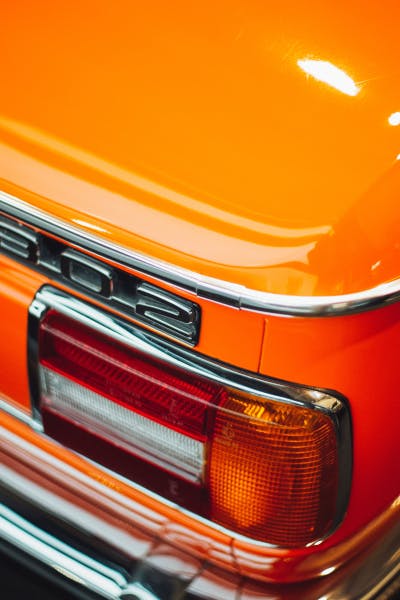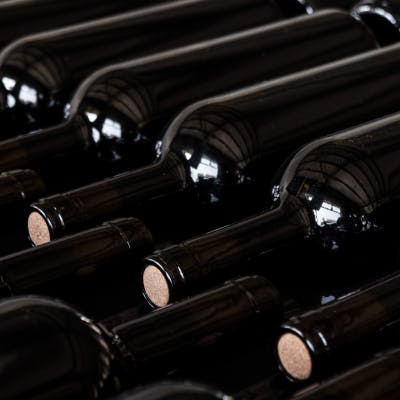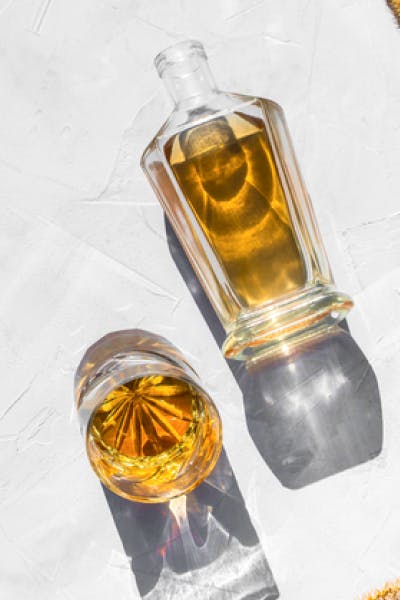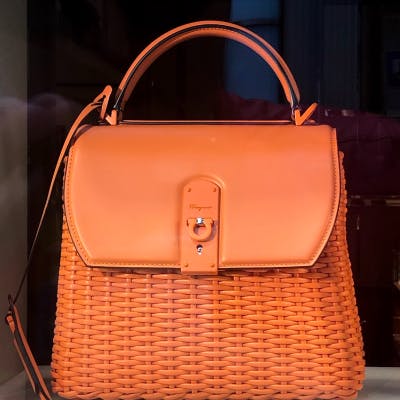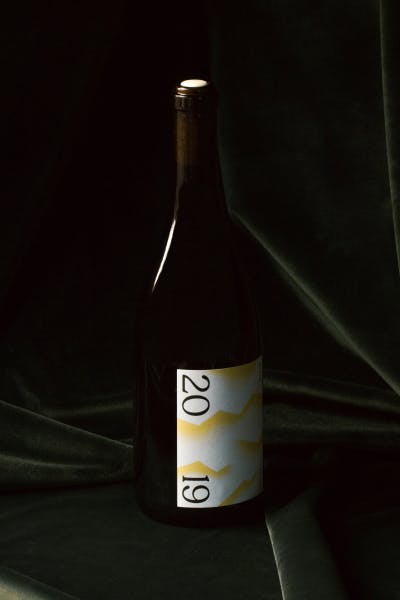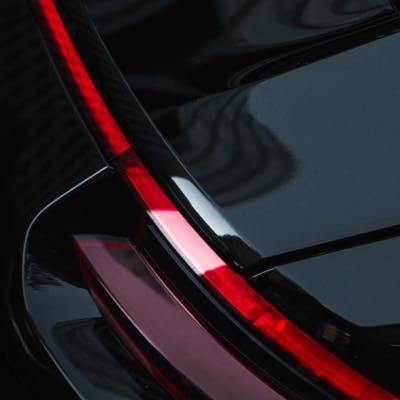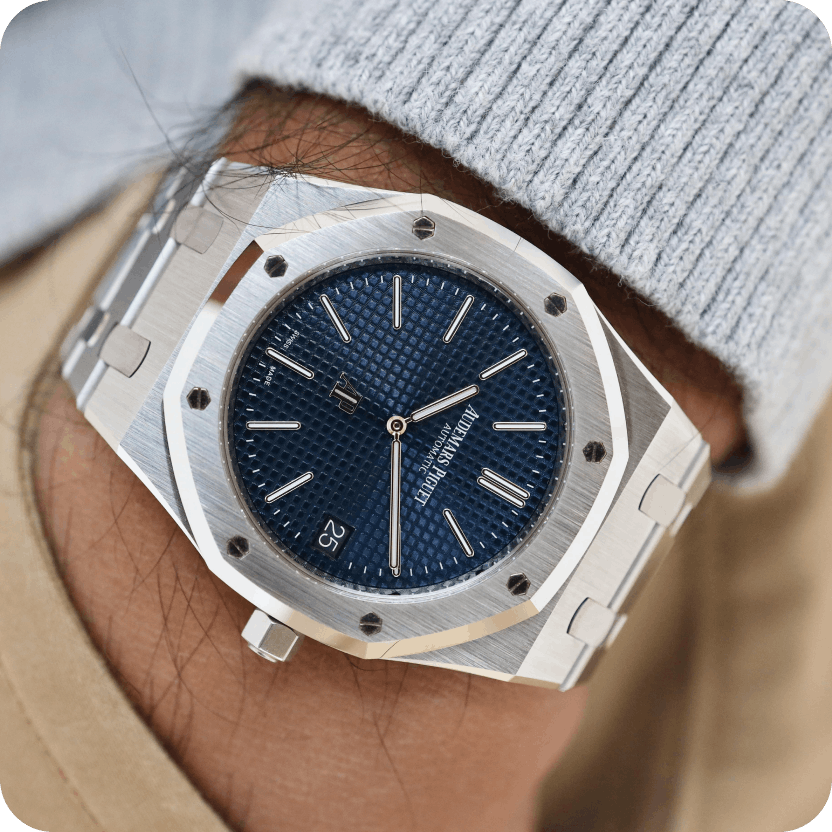 Luxury items perform better than other types of investments
Having a diversified portfolio is the grail of any investor. It allows you to seek profitability while minimizing your risk. The majority of savers do not have enough wealth to invest in diversified assets and do not wish to manage them. This is why we have created a new savings tool that gives the power to save efficiently and without constraints. By optimizing the profit/risk balance.
All-inclusive solution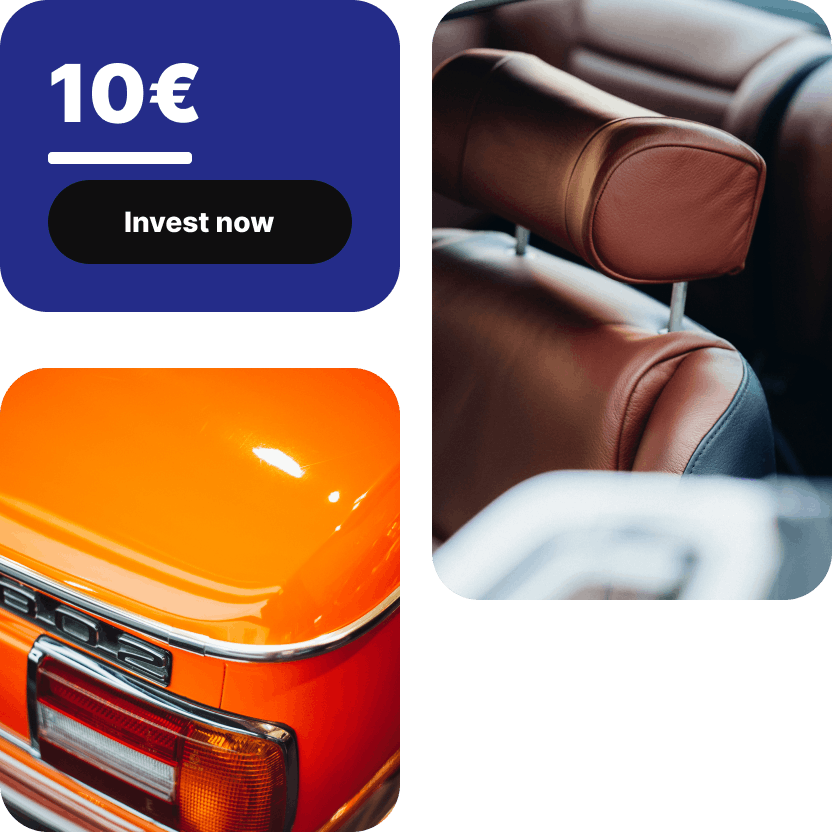 Diversified savings for all. At last!
We centralize the best investment opportunities in the Diversified application.
With an entry ticket of 10€, it would be a shame not to diversify your savings!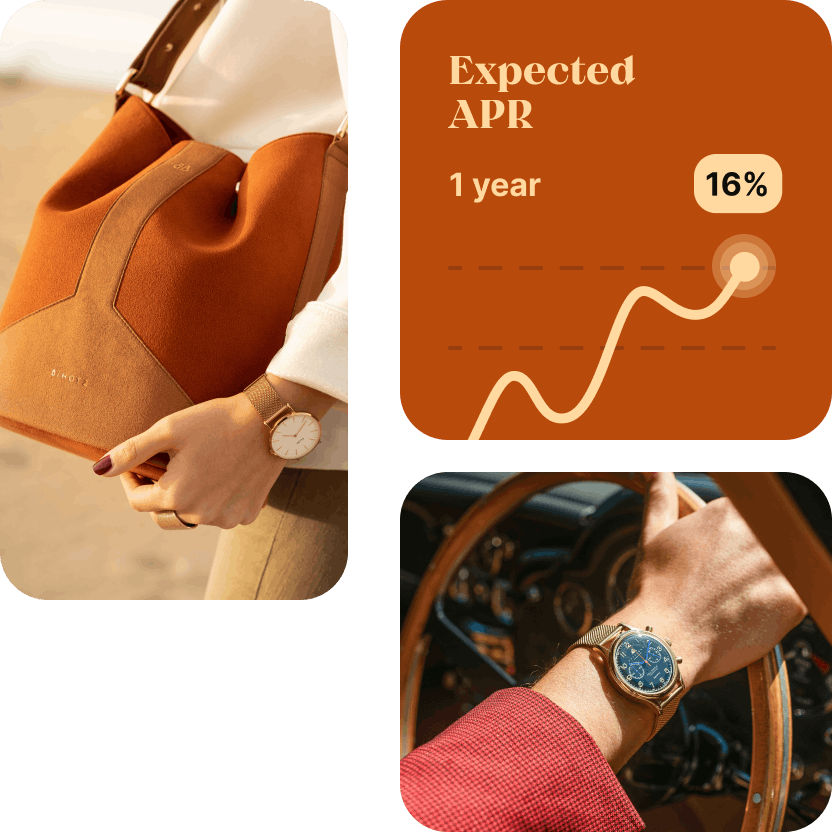 Cost-effective, simple
and efficient.
In France and throughout Europe, demand the best from your money.
Our objective is to select assets with an estimated return of at least 10% per year.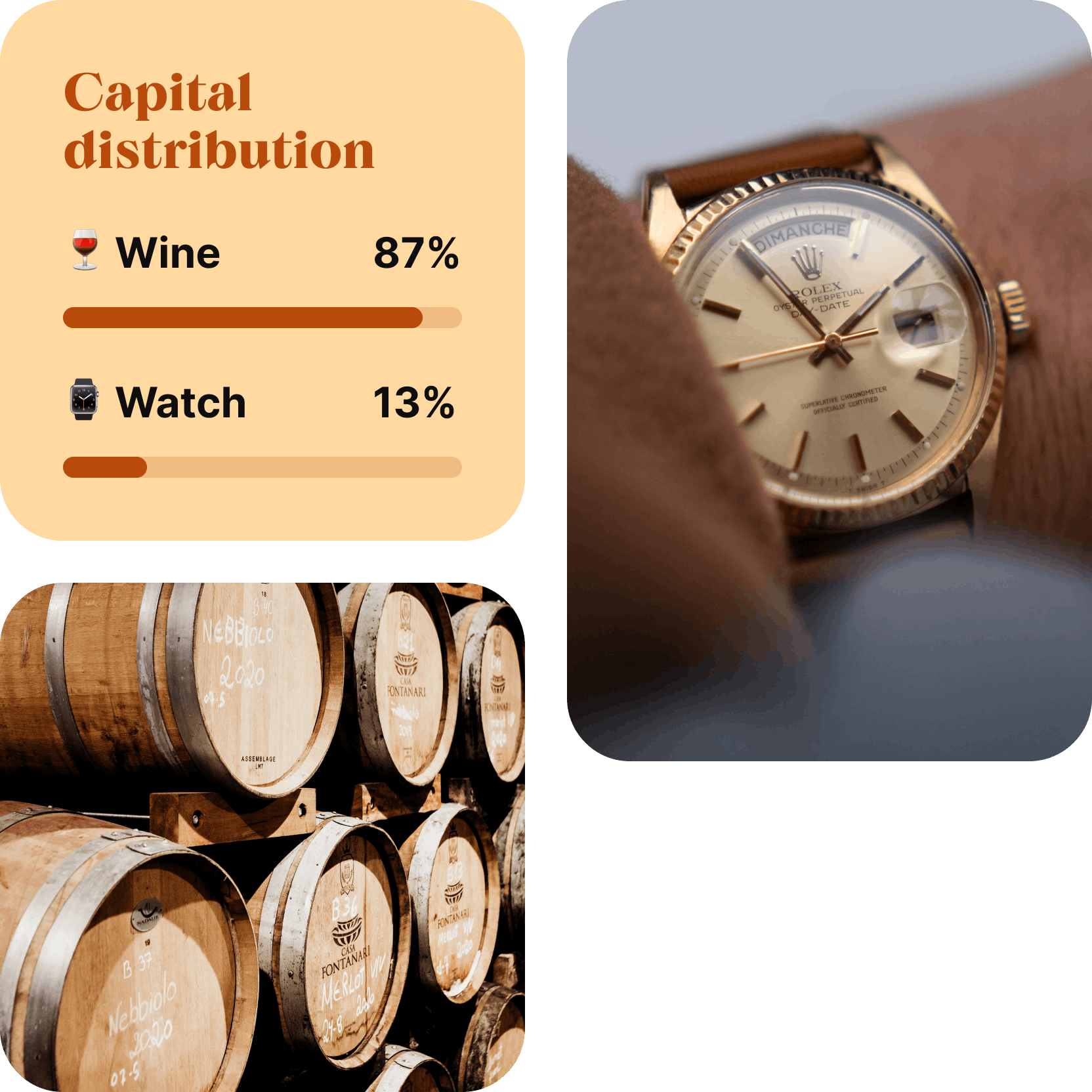 Total freedom.
You are the boss.
Make your assets grow by following your own strategy.
Control your risk level with the information available on the platform.
Resell your holdings when you need cash. In total freedom on the secondary market (under consideration) integrated into the app.
How does it work?
Manage your DIFIED from your portfolio.
Listing
of a high yield asset on the Diversified app.
Co-investing
in the asset by the Diversified community.
Appreciation
This period lasts between 3 to 7 years.
Sale
You can sell anytime your DIFIEDs on the secondary market (under consideration) or wait the end of the contract period.
Simulate your investment
The value of luxury assets has exploded in recent years.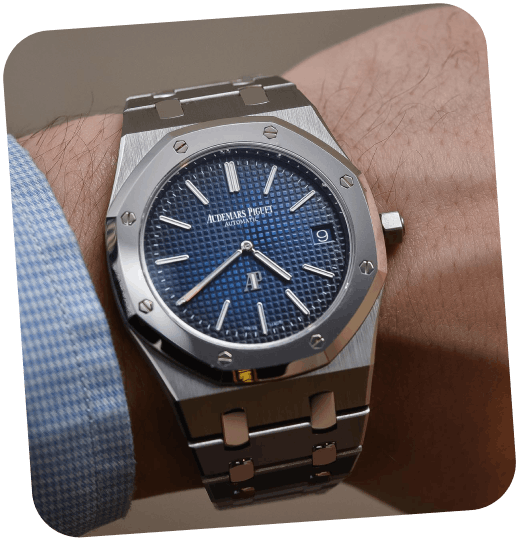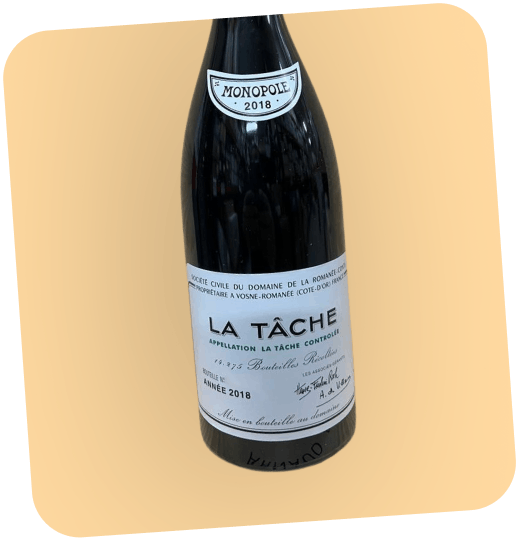 Royal Oak Jumbo
Audemars Piguet
La tâche 2000
Domaine de la Romanée conti
Result of what you'd have:
230%
the net profit if you had kept it for
3 years
Based on actual data from our partner.
What our community thinks of us
Amazing service
The quality of service provided by Diversified is outstanding!
Accessible for everyone
With my budget I could never have invested in a wine of this quality!
Alternative assets
I had never invested in alternative assets. The reputation of Diversified's partners helped me take the plunge.
Amazing asset selection
The quality of the assets is top notch! I'm going to collect all the new assets that come out 😉
Selection from experts
Nice to have access to expertly validated assets
New investment opportunities
It is nice to be able to make investments that I wouldn't make directly!
Exclusive assets
To have access to atypical assets, that I can't find anywhere else and validated by experts
One single app
A single app to manage your investments in ultra-rare and profitable assets.
A concentrate of expertise in asset selection
You are no longer alone in the market. Diversified relies on professionals in each sector to beat the market.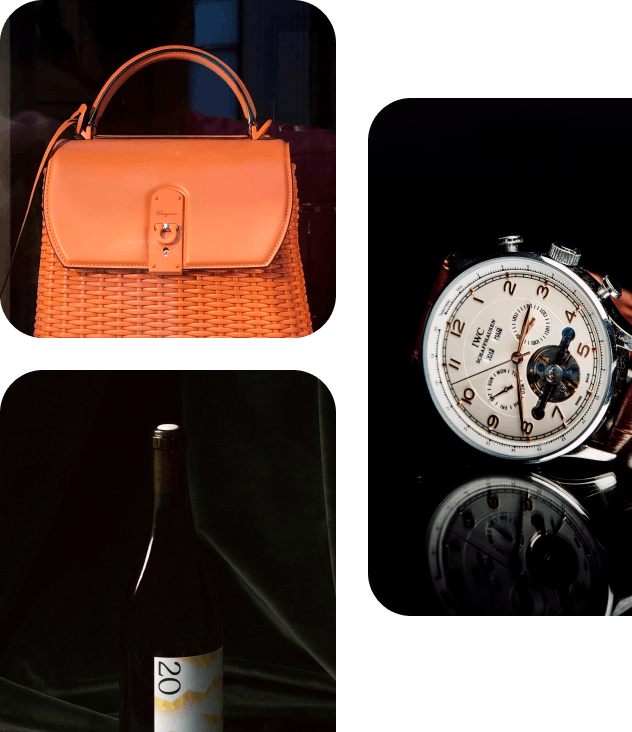 A solution that takes care of everything for you
You don't want to source the goods? To store them, insure them and resell them? We take care of it for you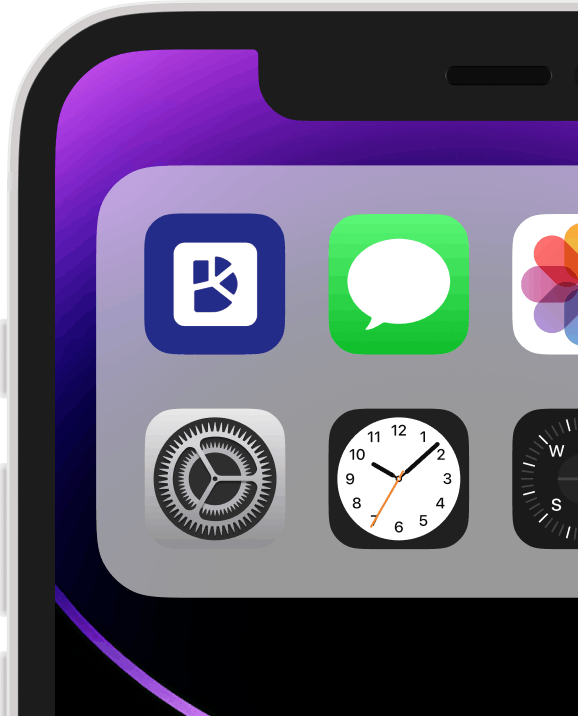 Finally an app that knows what profitability means
Making you earn 2% per year is useless. With our partners, our goal is to make you earn between 8 and 20%. Counter-performances can happen but we work to make them the exception!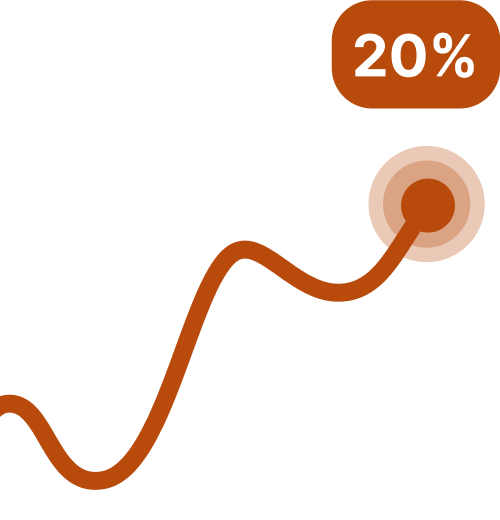 What is Diversified ?

Diversified is a platform that allows you to invest in rare and high-end luxury items. Together with our carefully selected partners, we identify and search for the rarest luxury items below their market value, with an annual historical appreciation of up to 20%* on average. You can invest in these assets from €10. We let each item appreciate for a number of years, then sell it on the market or to our investor clients. Our secondary market (under consideration) will allow anyone to sell their participation before the end of the appreciation period, while those who have missed a funding period will be able to invest in those assets.
How much does a DIFIED cost?

At the introduction a DIFIED is always worth 10€. Its value is then determined by the market. Comparing the value of the DIFIED to its introduction value is a simple way to know if the investment has performed well!
Who can use Diversified?

Any adult, European resident with a bank account can invest with Diversified. Please note that tokens are only emitted on the territory of the Grand Duchy of Luxembourg. For more information, please refer to the GTC and the Key information Document.
Are the assets offered on Diversified stored & maintained securely?

Our partners are responsible for the storage and insurance of the goods sold up to 100% of the market value of the goods. They all have decades of experience in the storage of high-yield assets: wines, spirits or exceptional watches. In cases where Diversified sources the assets itself, the storage is entrusted to a professional of the sector and the insurance is taken out under the same conditions of security with a duly approved insurer. All assets held by Diversified on behalf of its clients can be "visited" by the Diversified community (see the section provided for this purpose).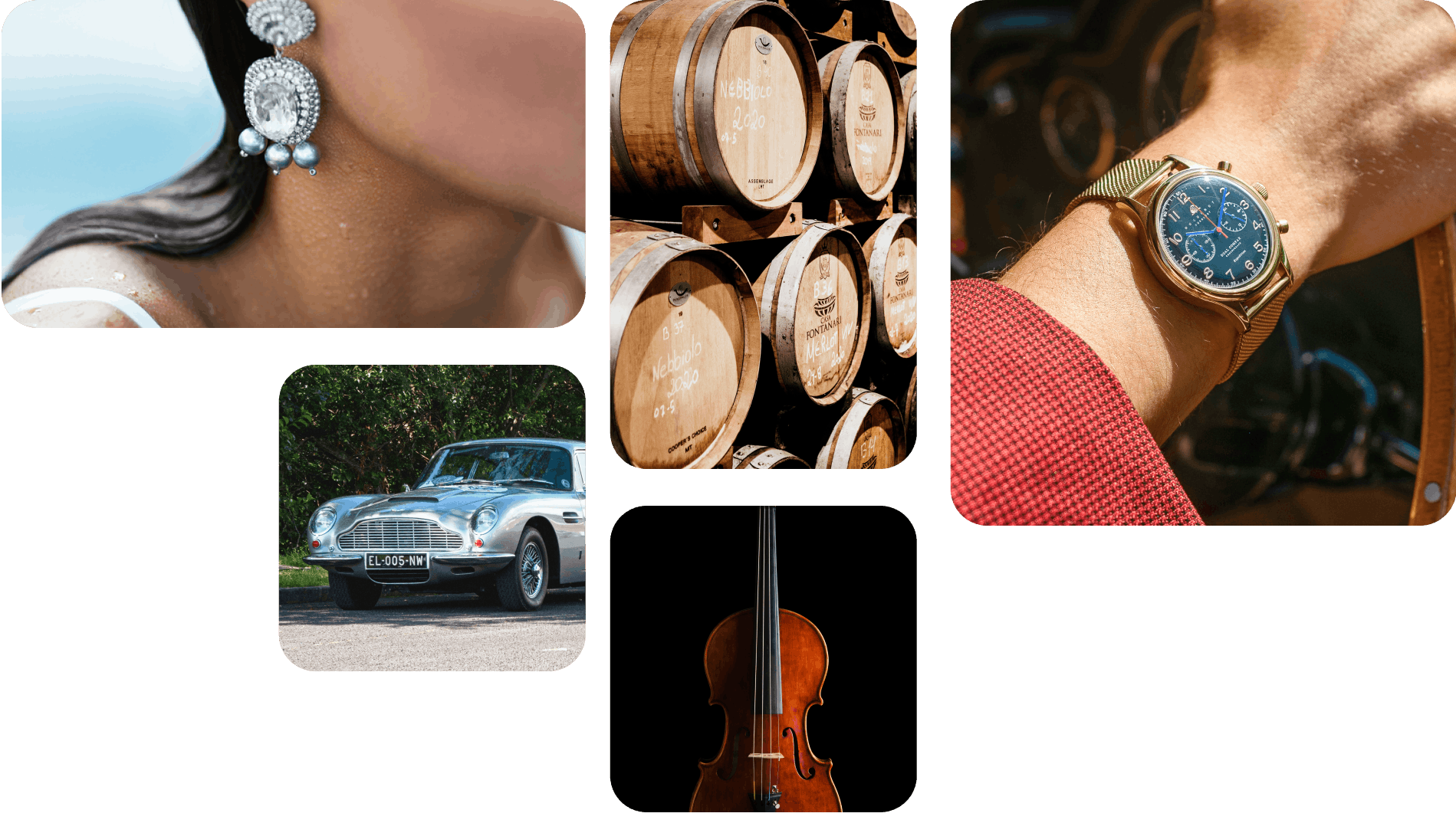 Invest with Passion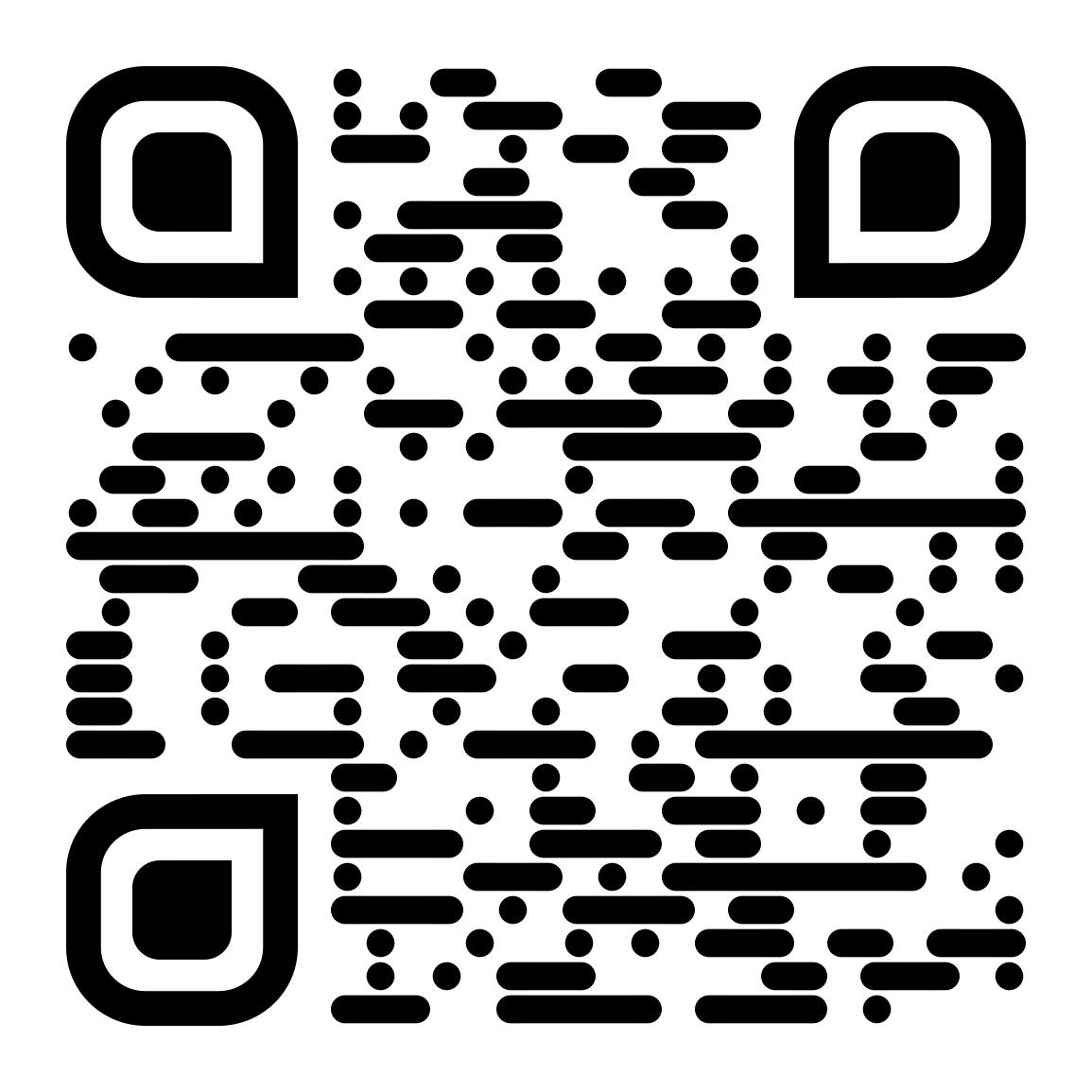 Get the app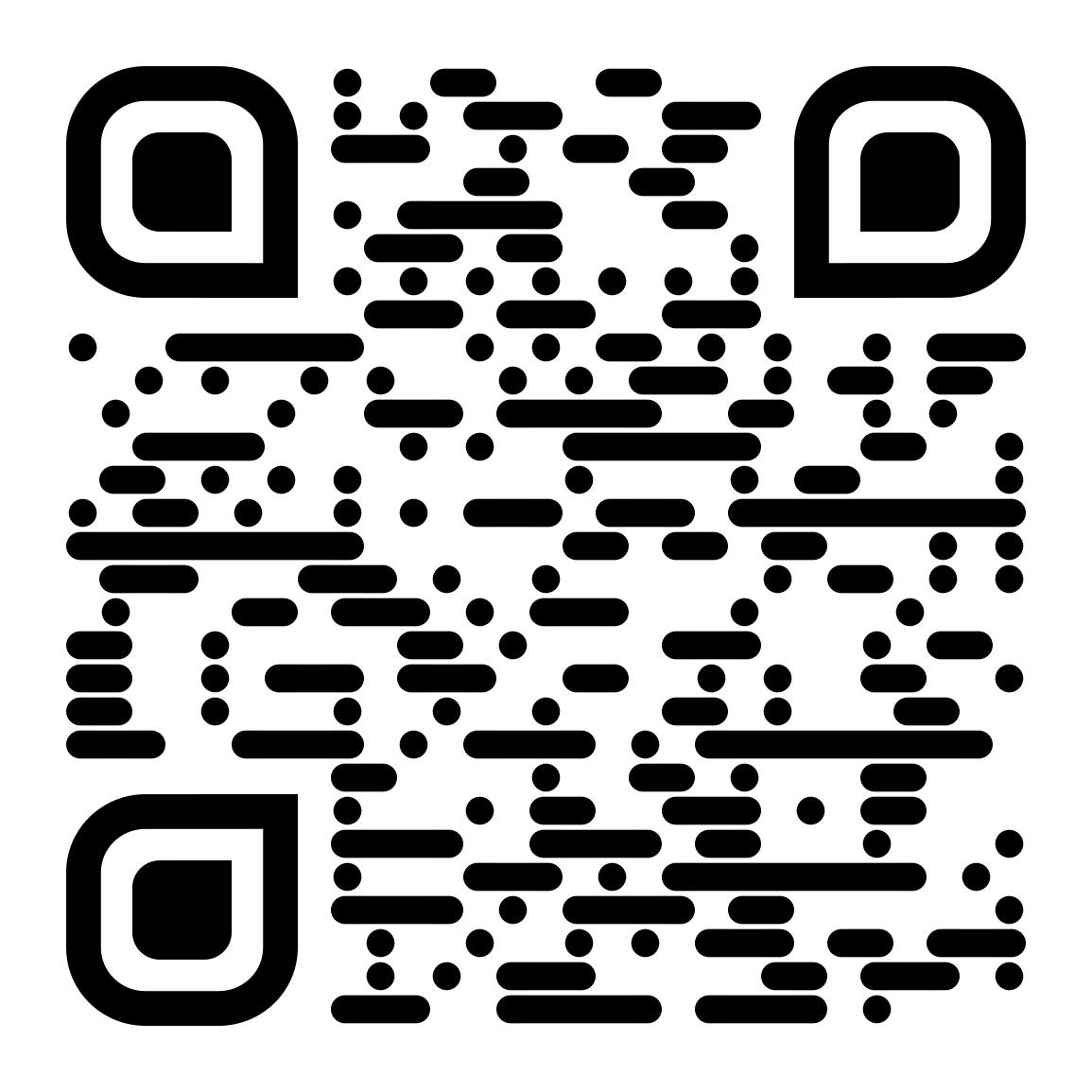 Invest with Passion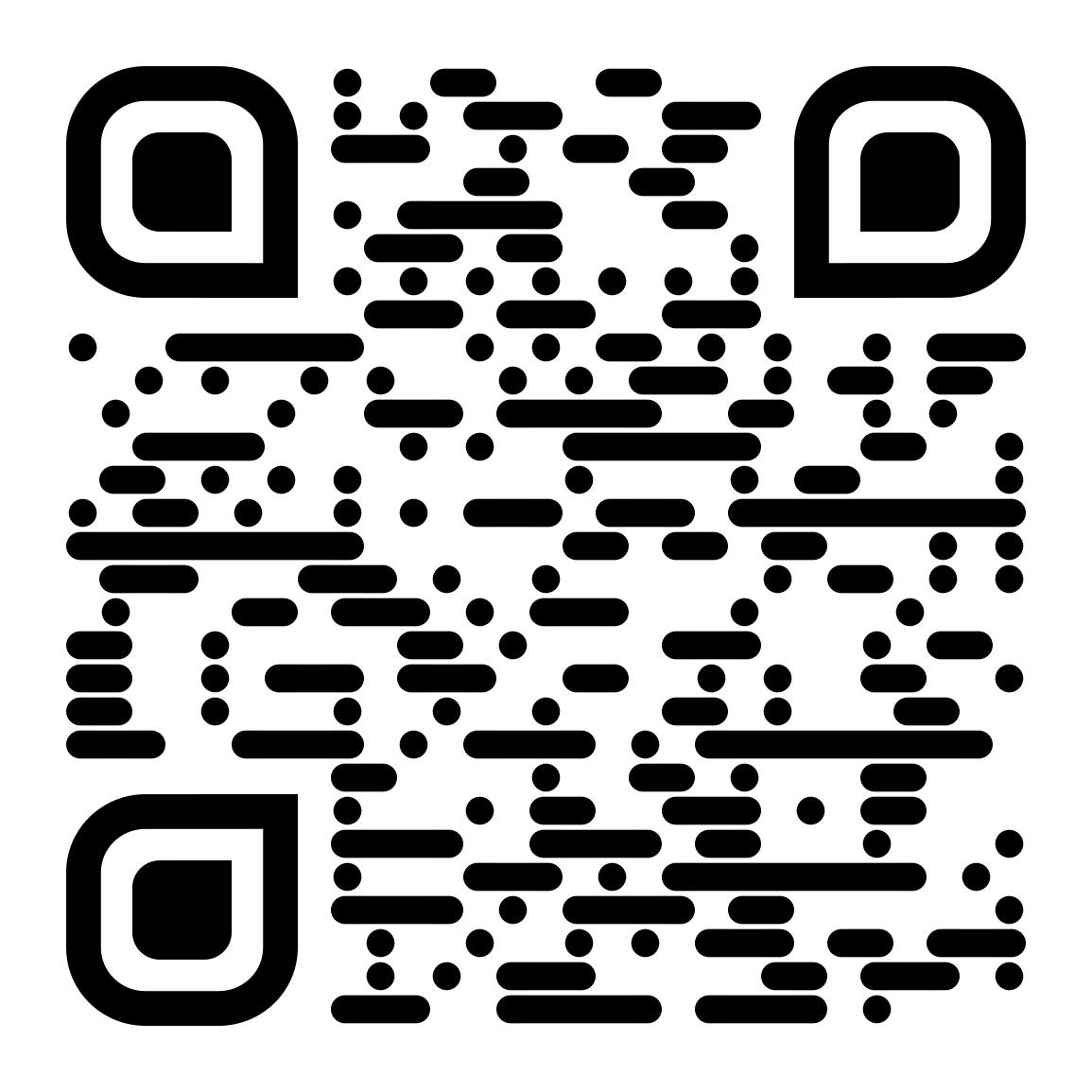 Invest with Passion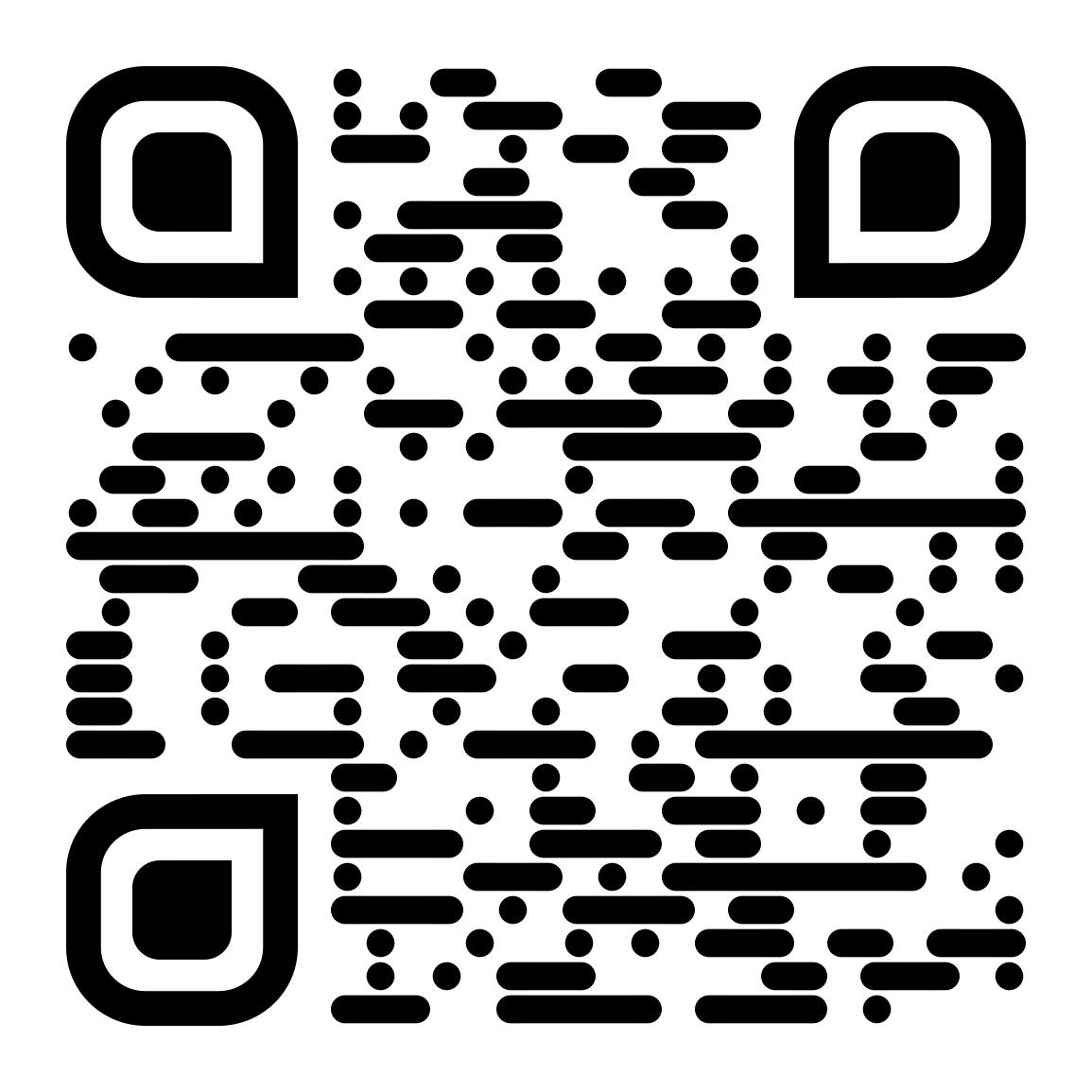 Get the app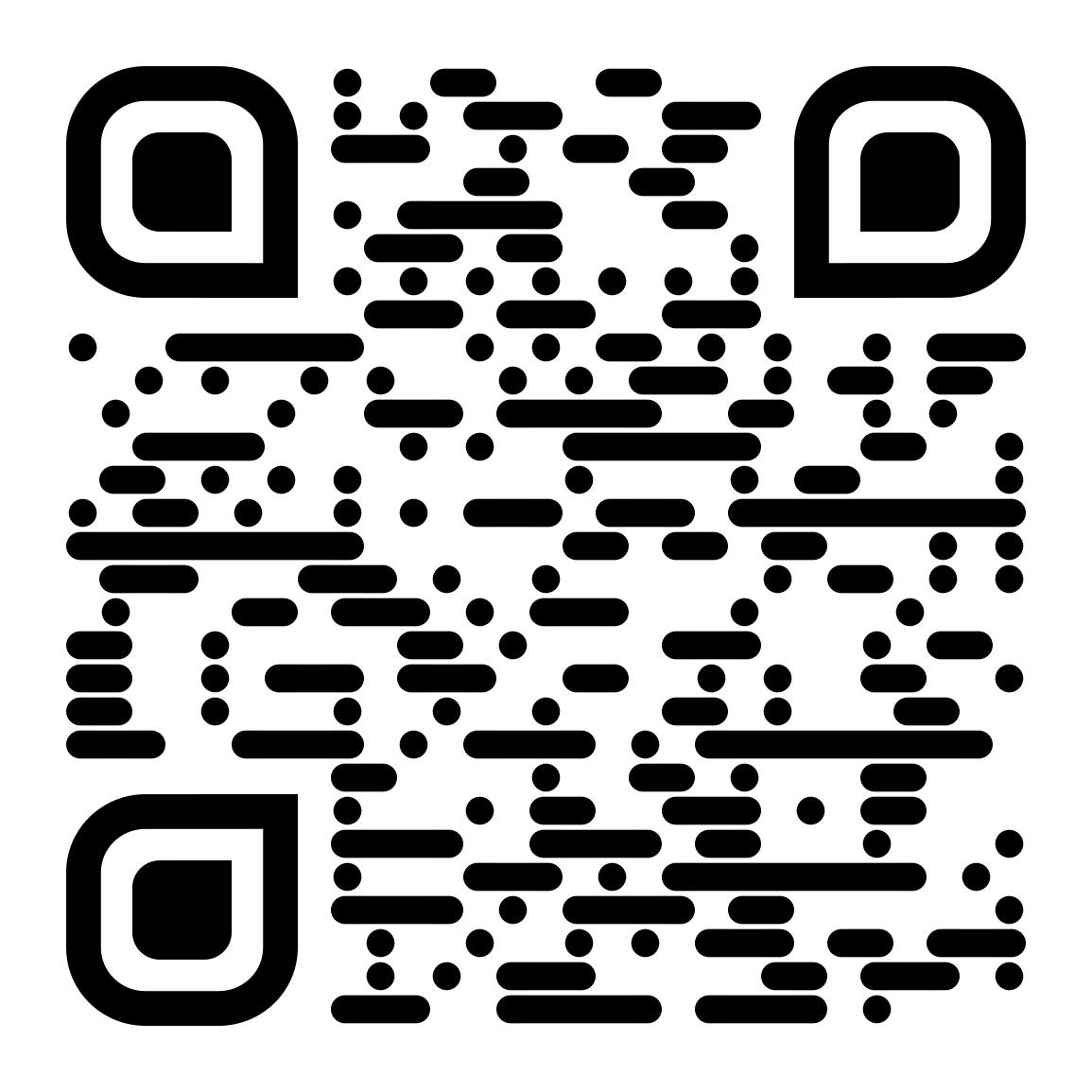 Invest with Passion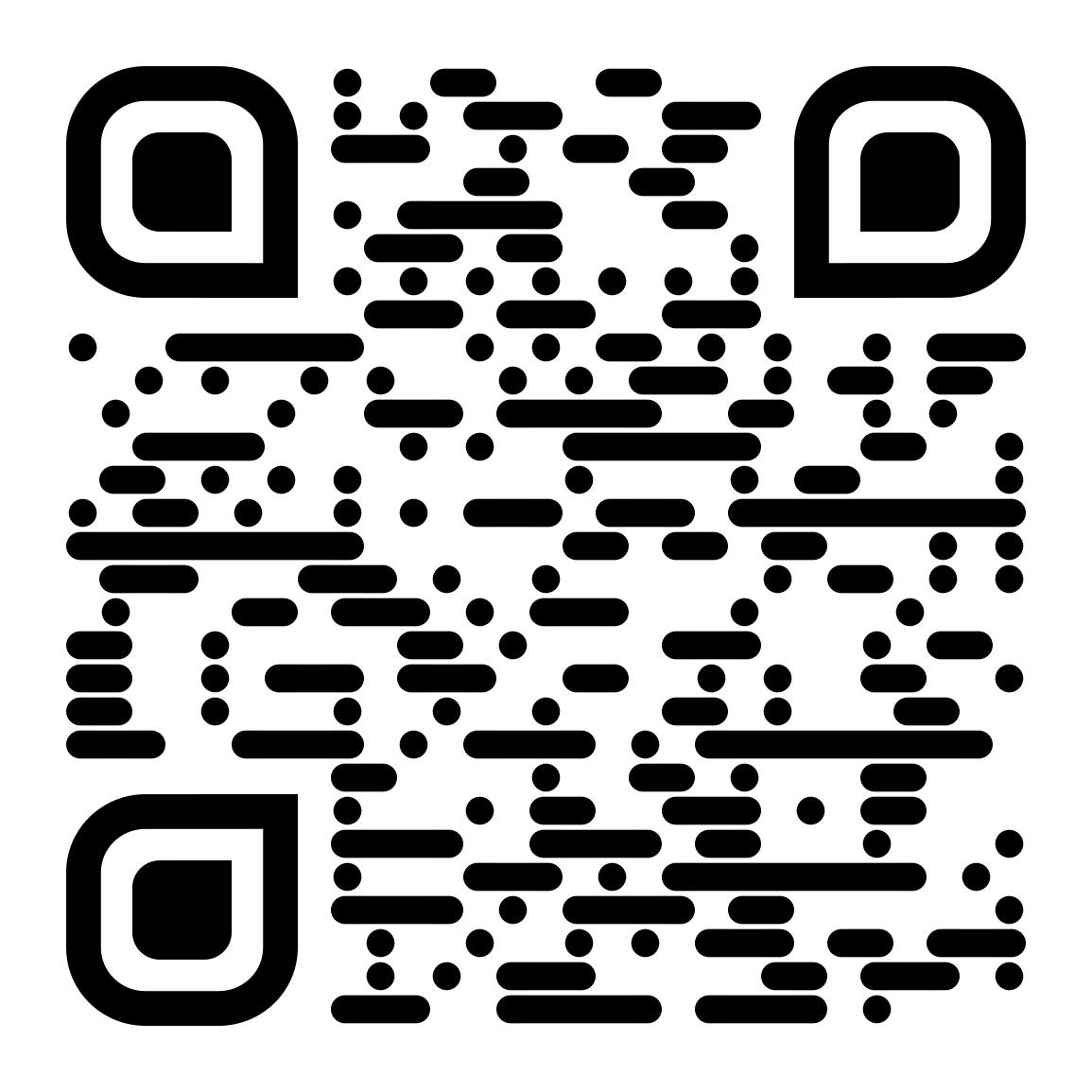 Invest with Passion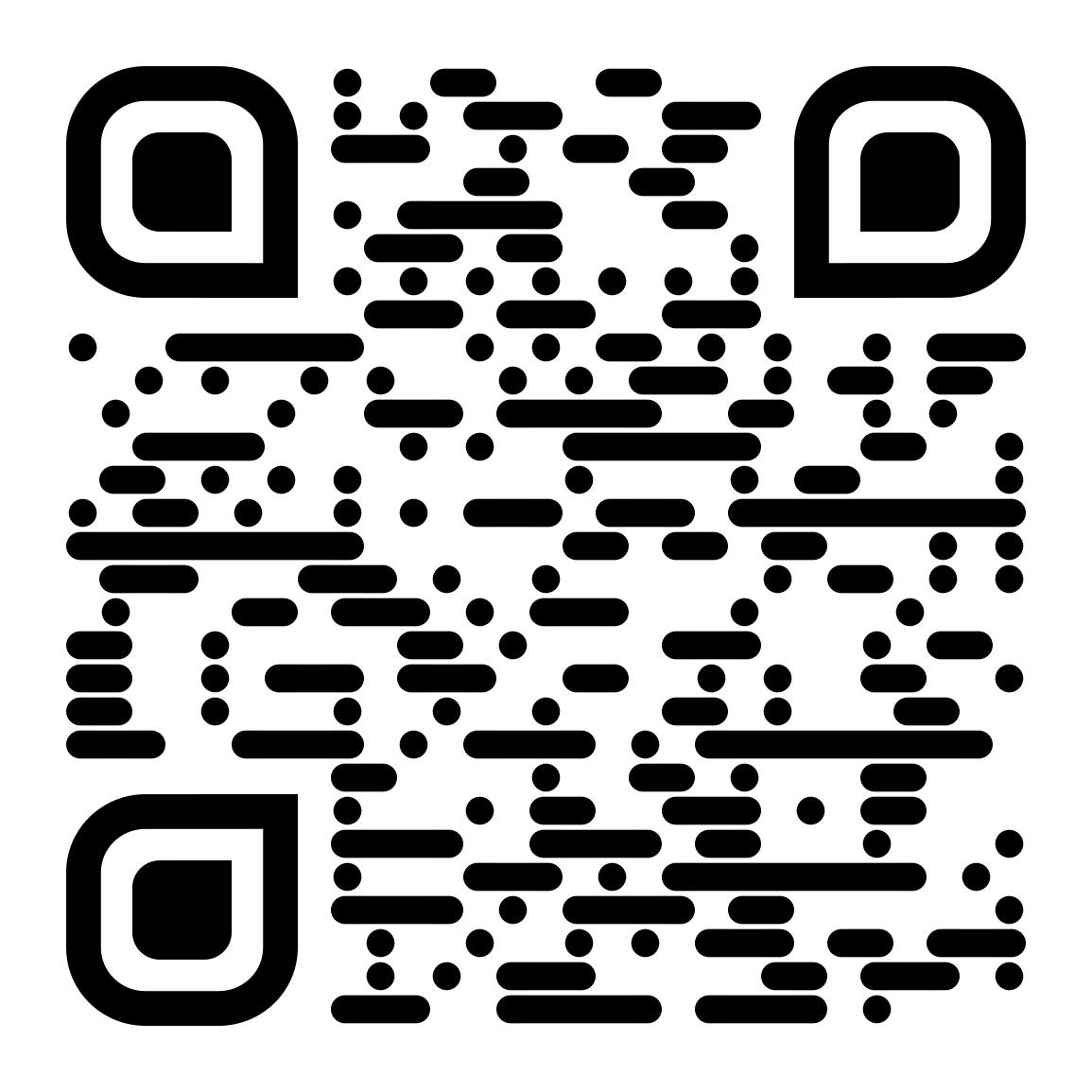 Get the app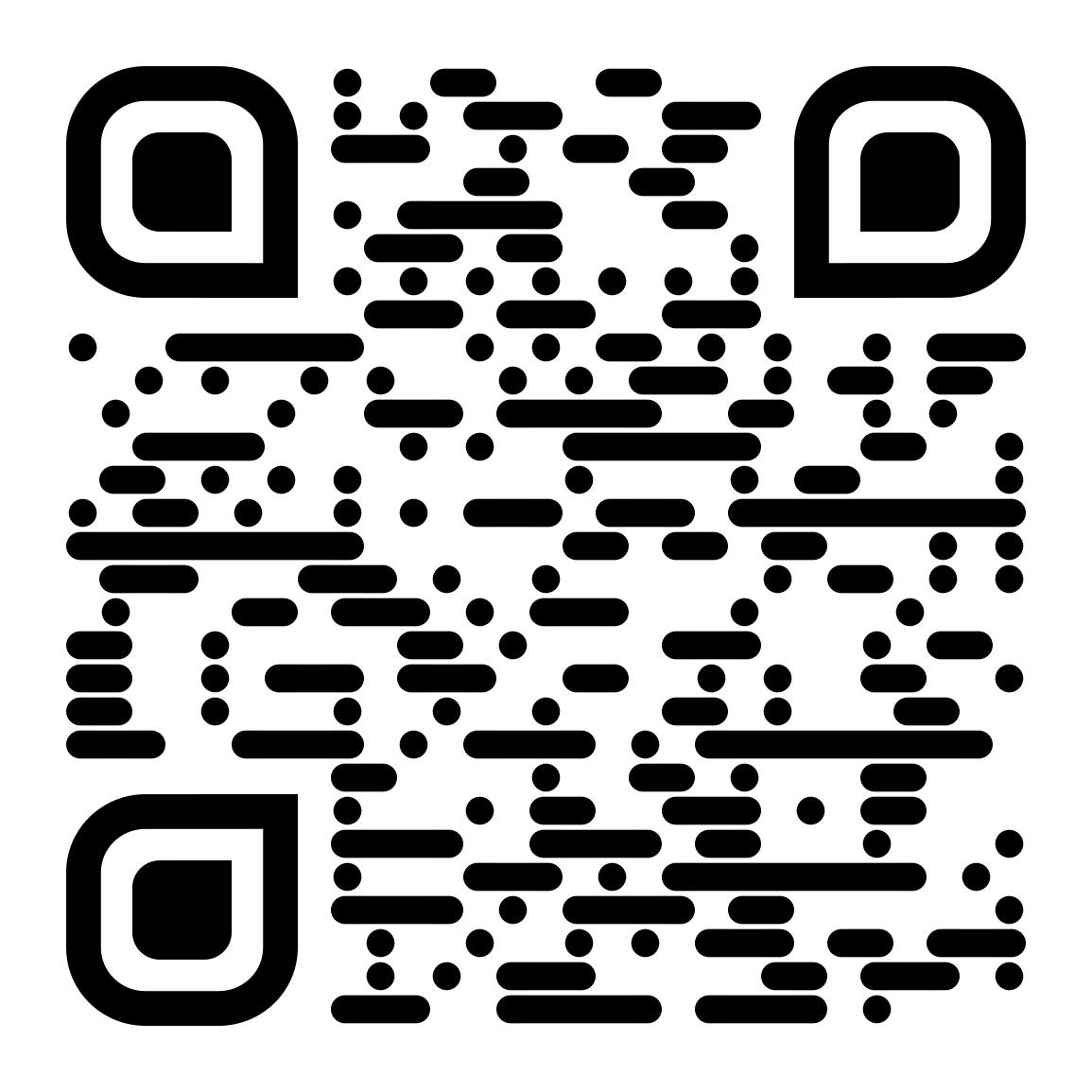 Invest with Passion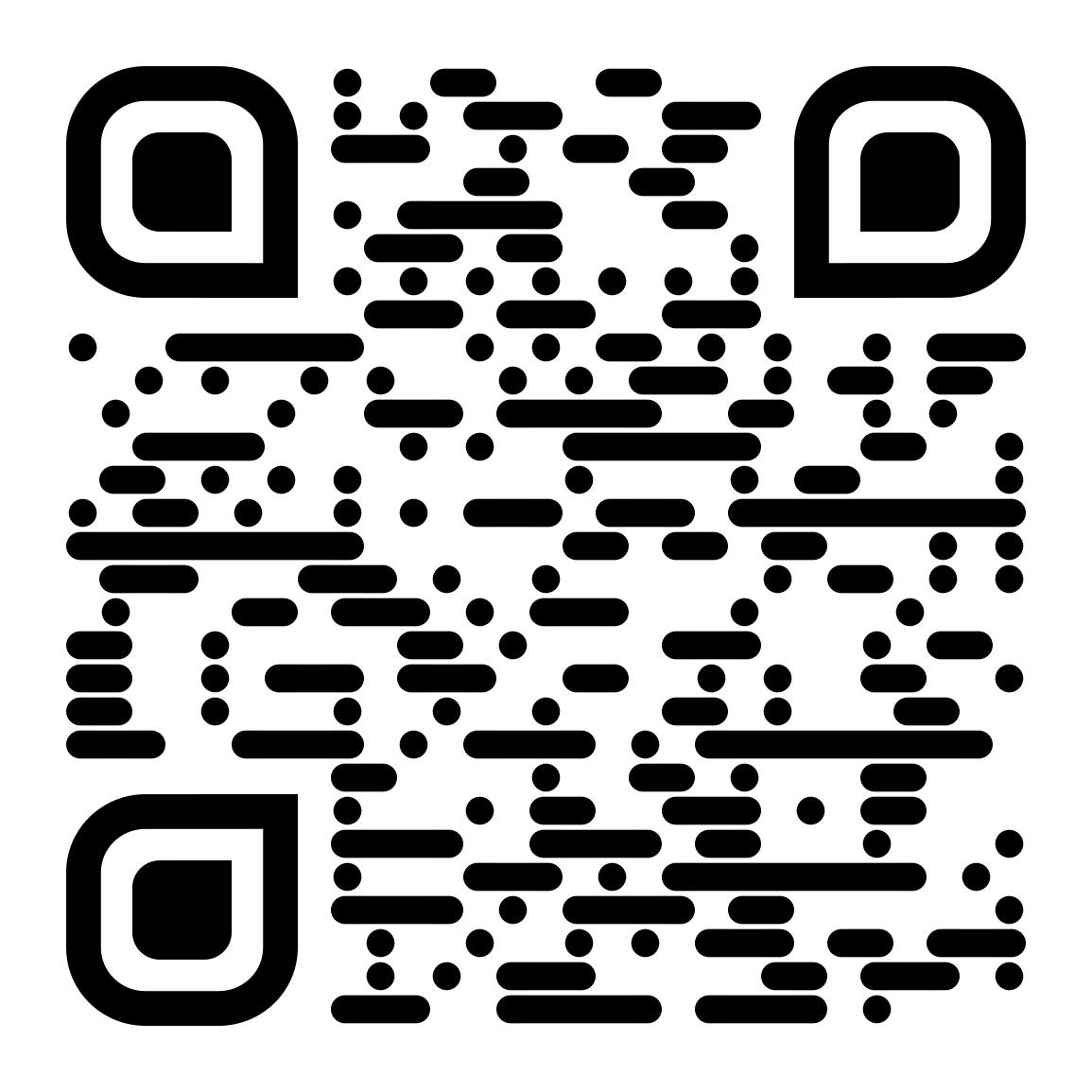 Invest with Passion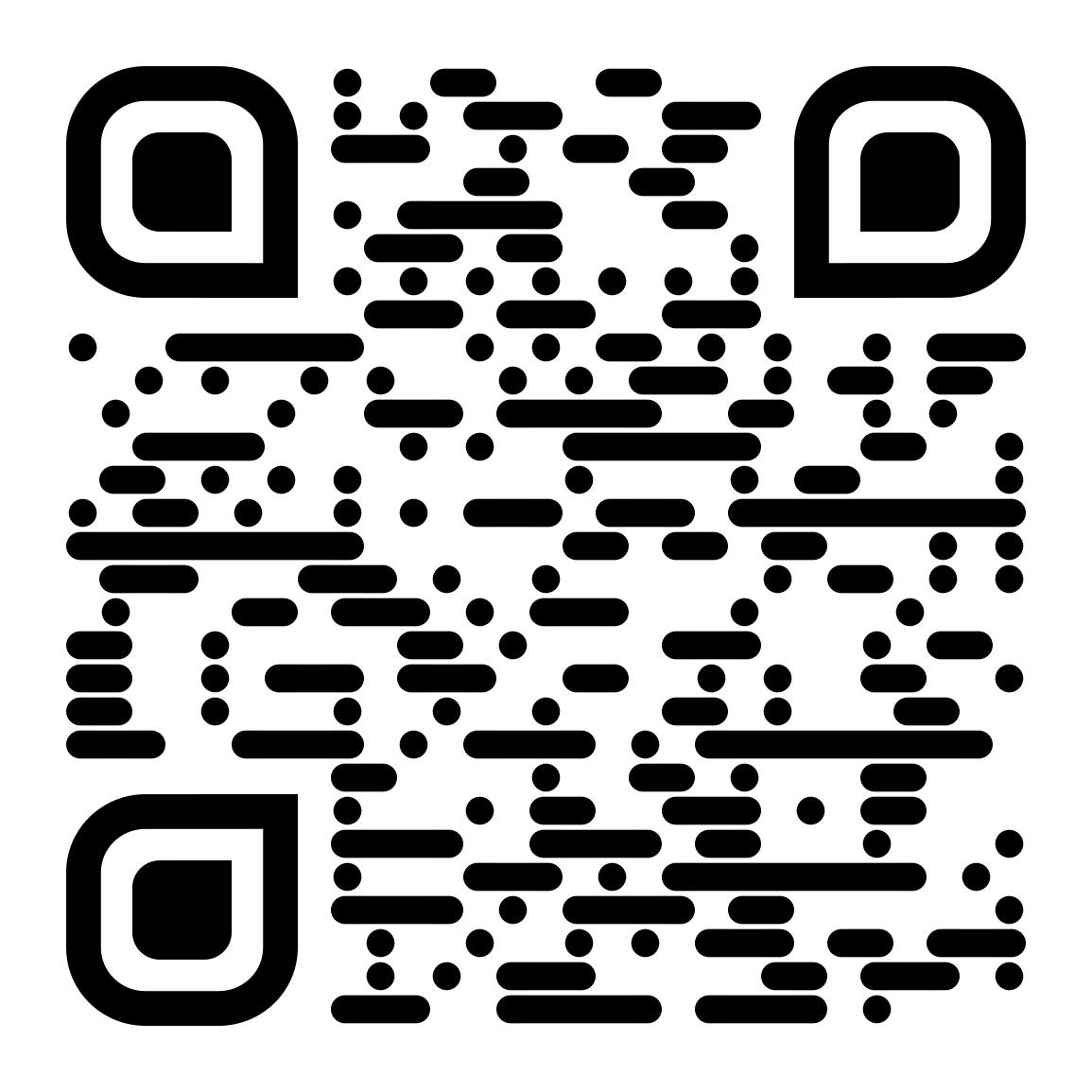 Get the app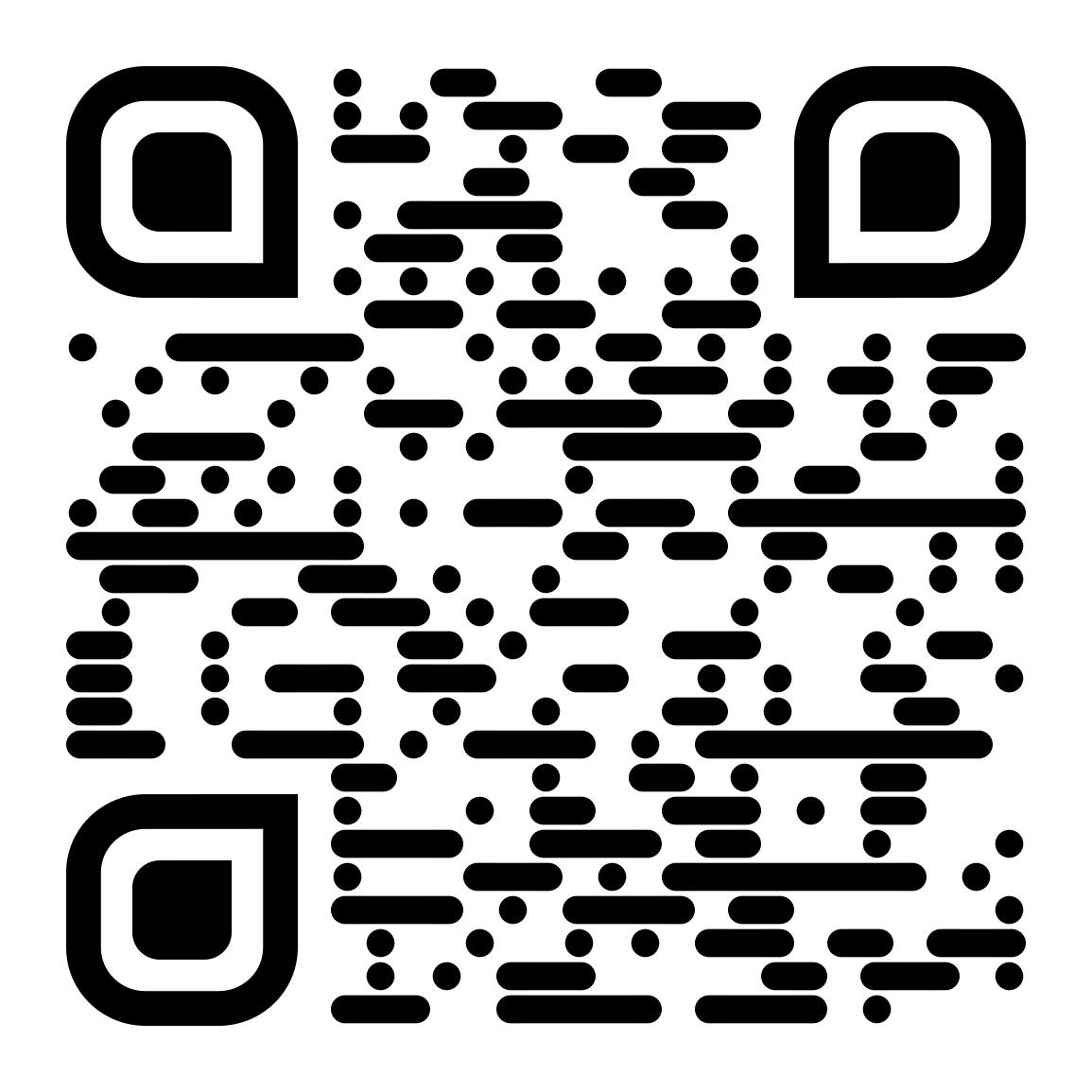 Invest with Passion