We are Diversified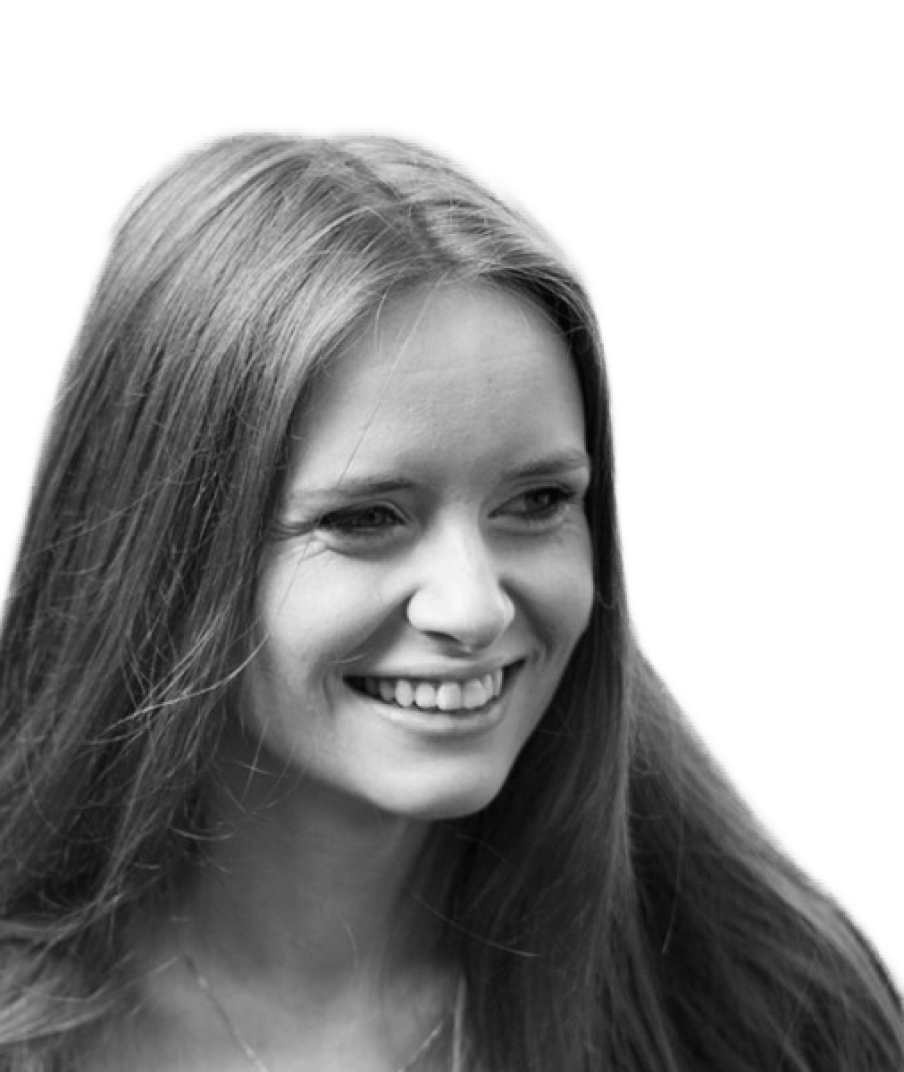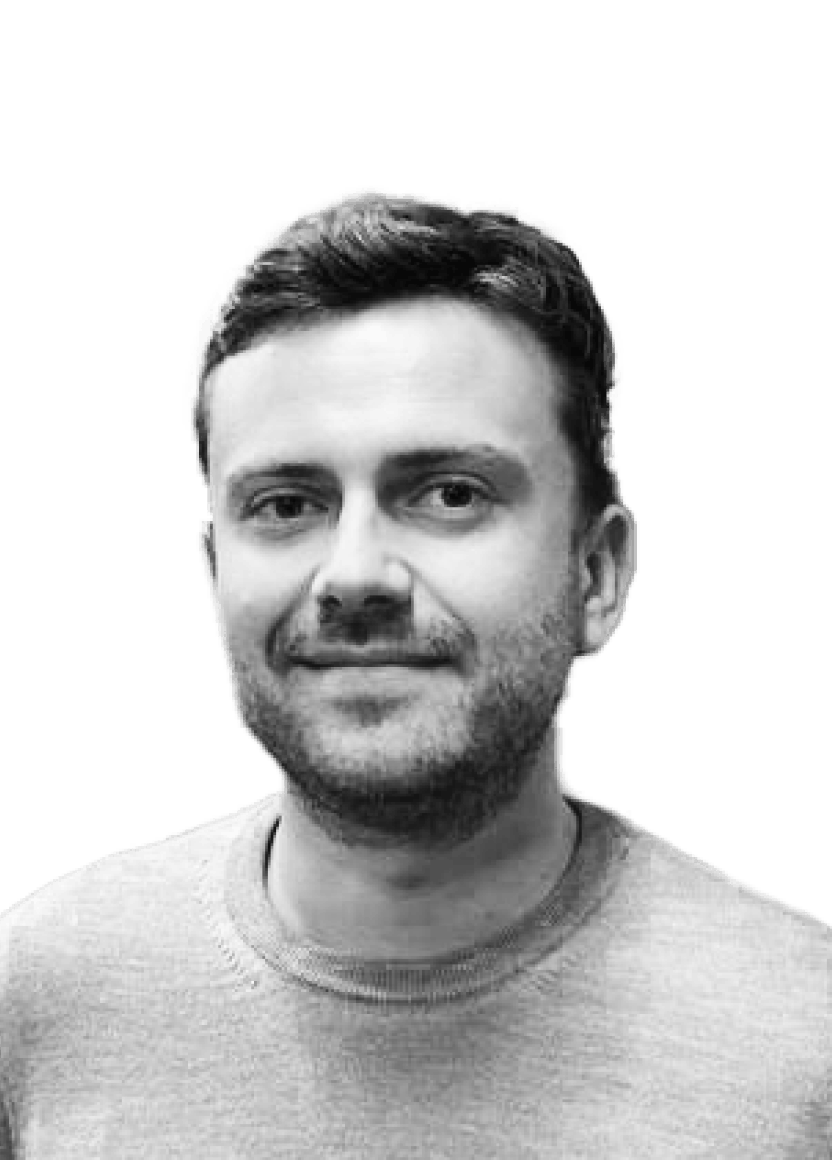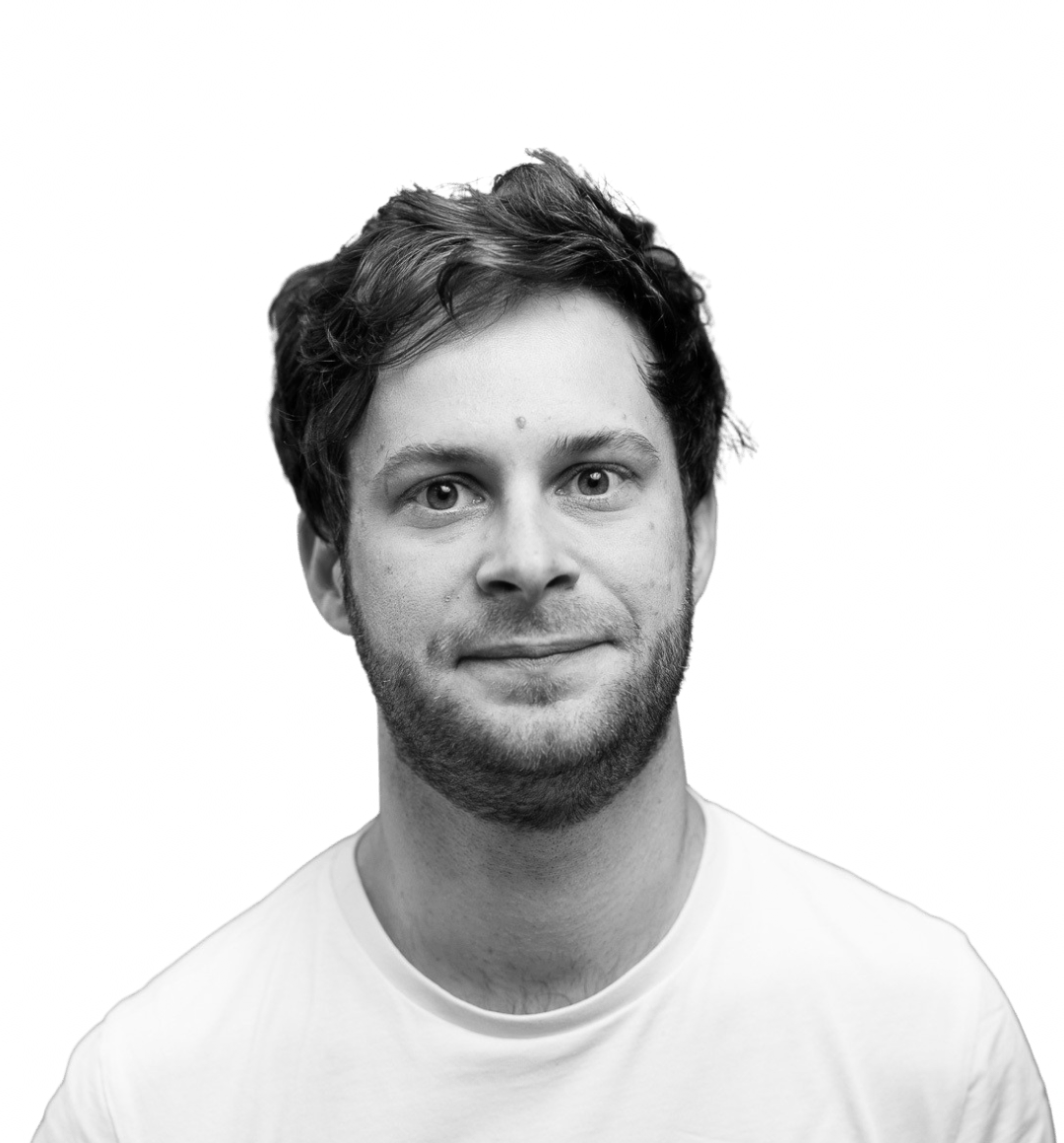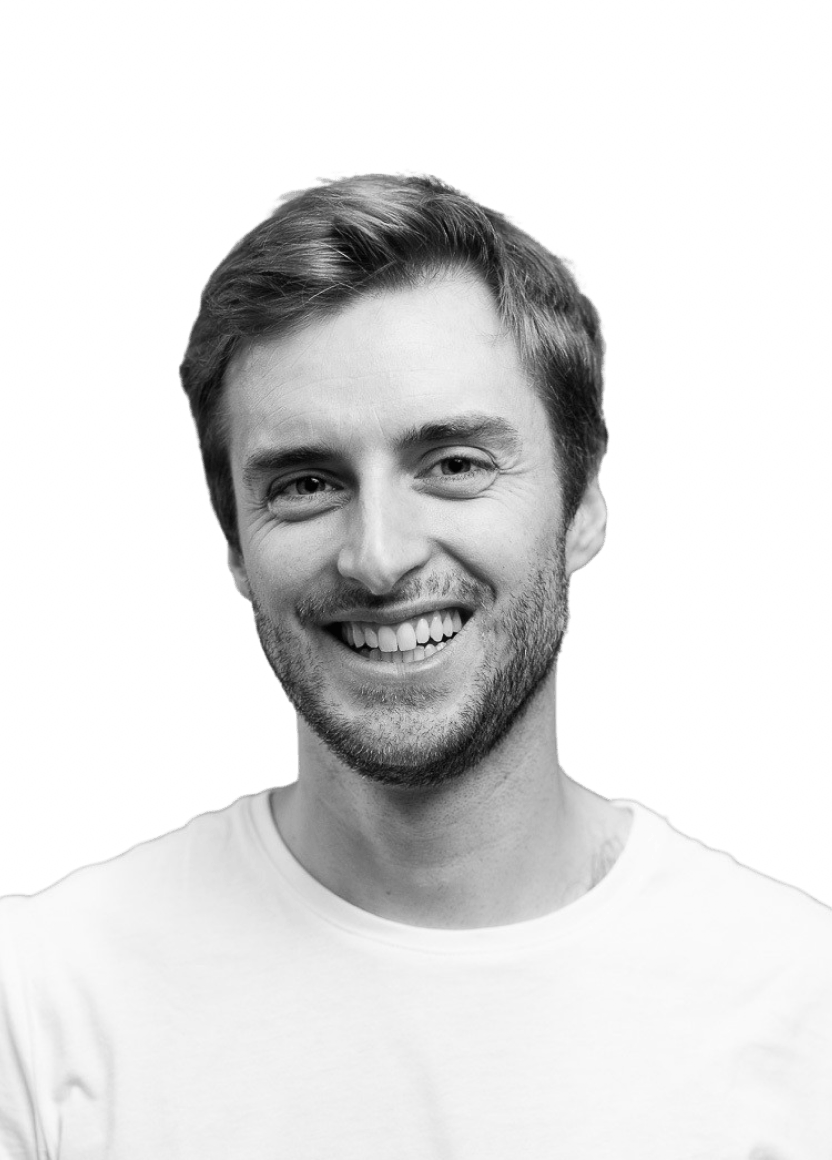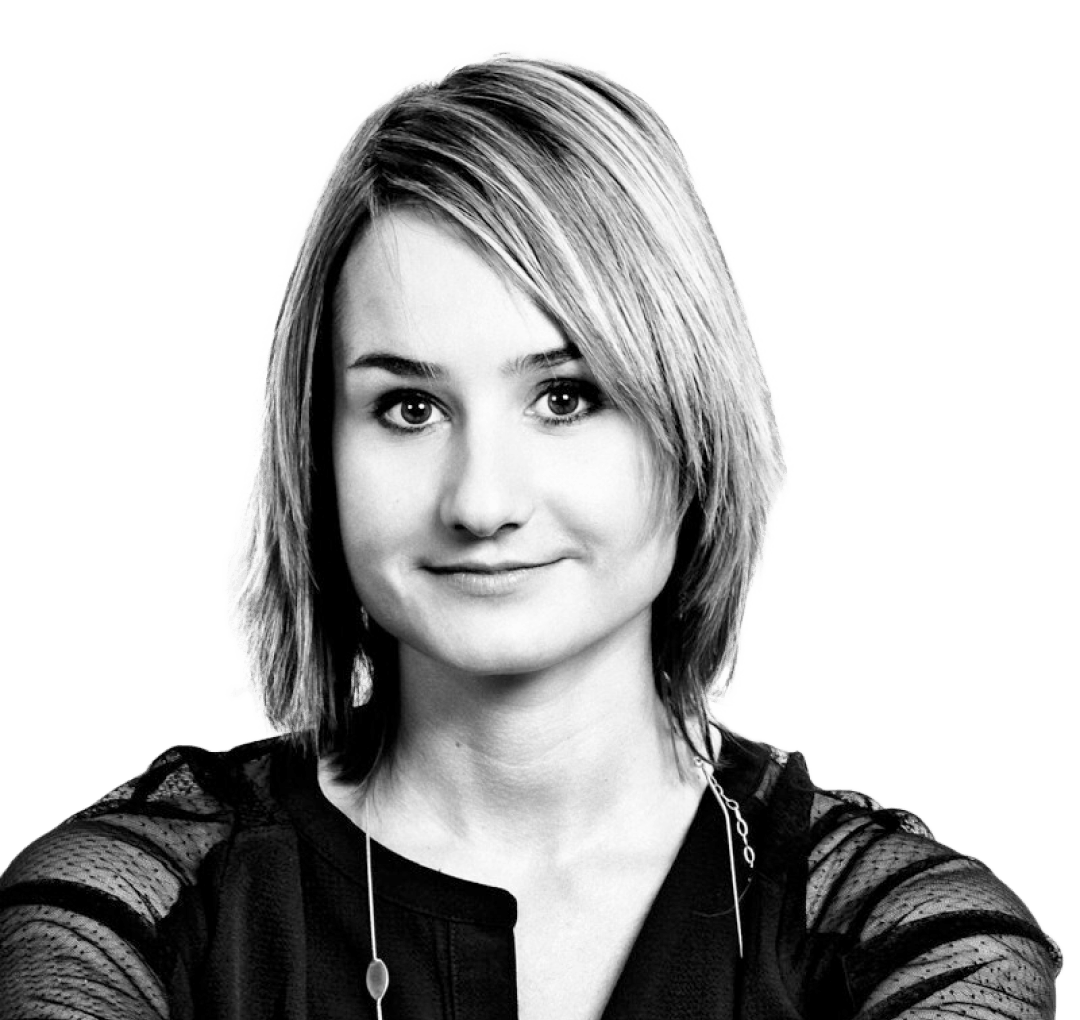 Our story
Diversified was created by enthusiasts
for enthusiasts.
Vincent and Tug like three things: inventing new ways of perceiving the world, getting up in the morning to do something really useful and beautiful objects.

They have known each other for more than 10 years, but it was in April 2022 that our two friends decided to join forces with a strong conviction: investing in high-yield assets must become accessible to everyone.

And if it's simple and intuitive, all the better.
Vincent (CEO) brings his skills in finance, law and business strategy.
Tug is in charge of developing the Diversified application and securing it.
By intelligently using the advantages of Blockchain to "fractionalize" the ownership of assets, the two partners refuse the complexity and want the investment experience on Diversified to be as simple as a purchase on Amazon.
Passionate about watches and wine, it is logical that the platform will be launched in May 2023 on these two markets.

They answer all your questions on the project's community or live during the monthly visios.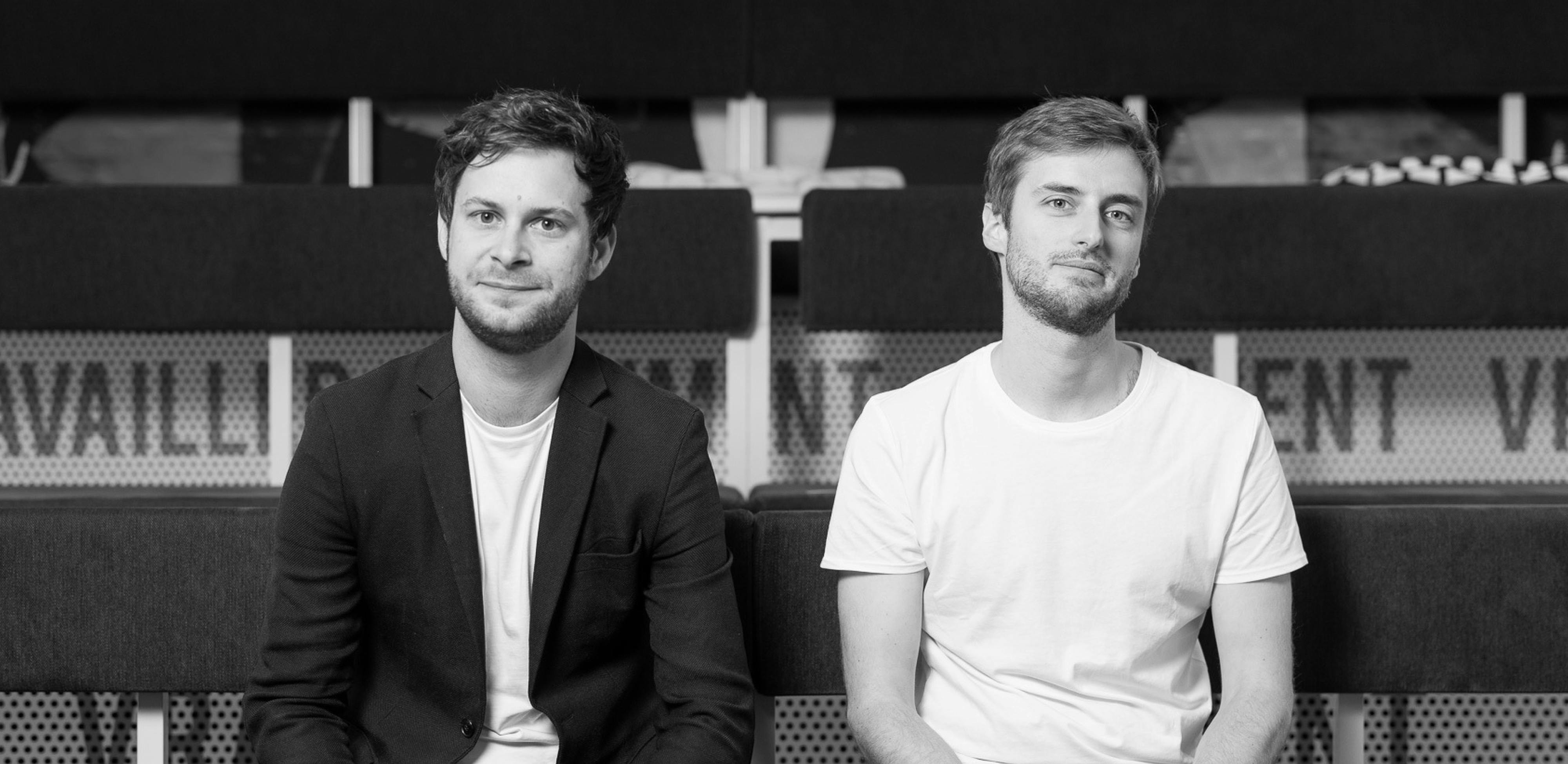 Our mission
Make investment in rare and profitable goods accessible to all.
Boost your savings!
We design a financial investment service, accessible from an intuitive mobile application, to remove the complexity of investing in high yield alternative assets usually reserved for the elite. With some of the lowest fees in the market and an exclusive secondary market (under consideration) to make your savings liquid!
Break the codes
At Diversified, we believe that everyone has the right to benefit from the best returns for their savings, even without any knowledge by being supported by the best experts in their field and from only 100€!
Invest with passion
Invest in tangible products, stored and insured by our partners, rather than in complicated financial products in which you don't always know what your money is actually invested in.
Exclusive team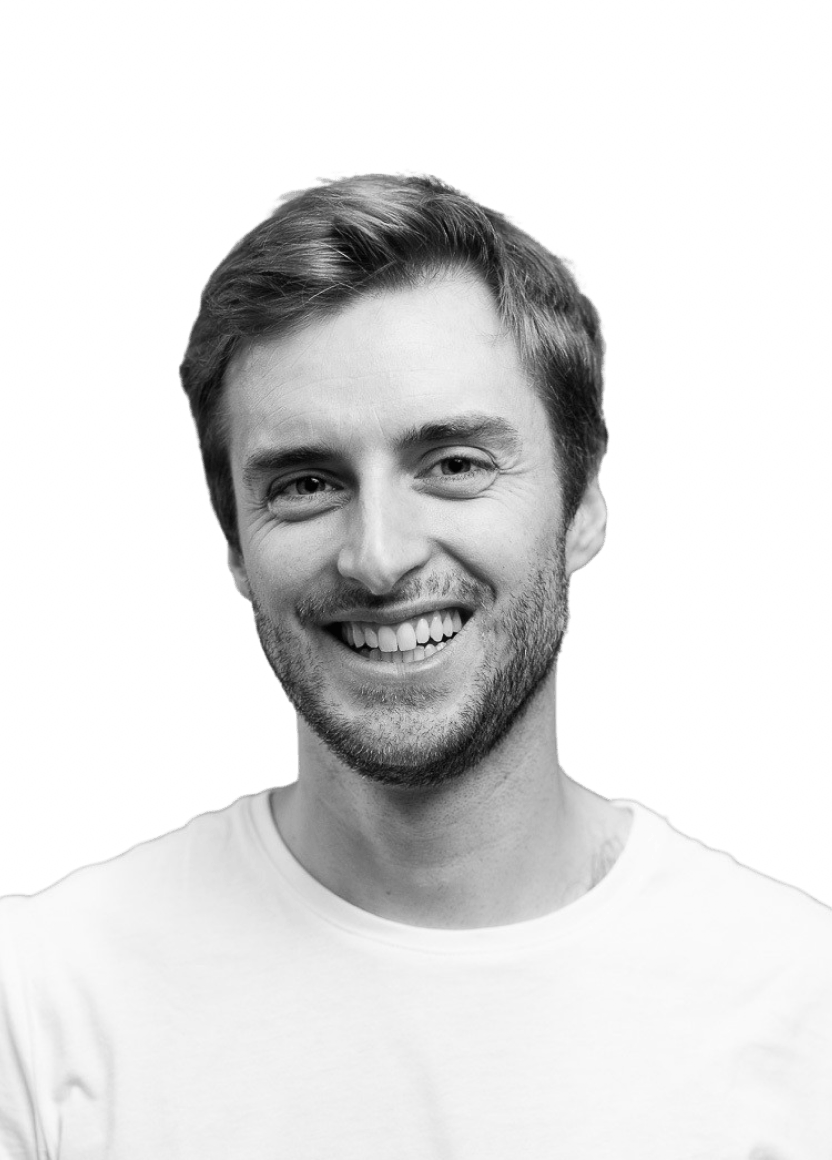 Tugdual de Kerviler
Chief Technical Officer &
 Co-founder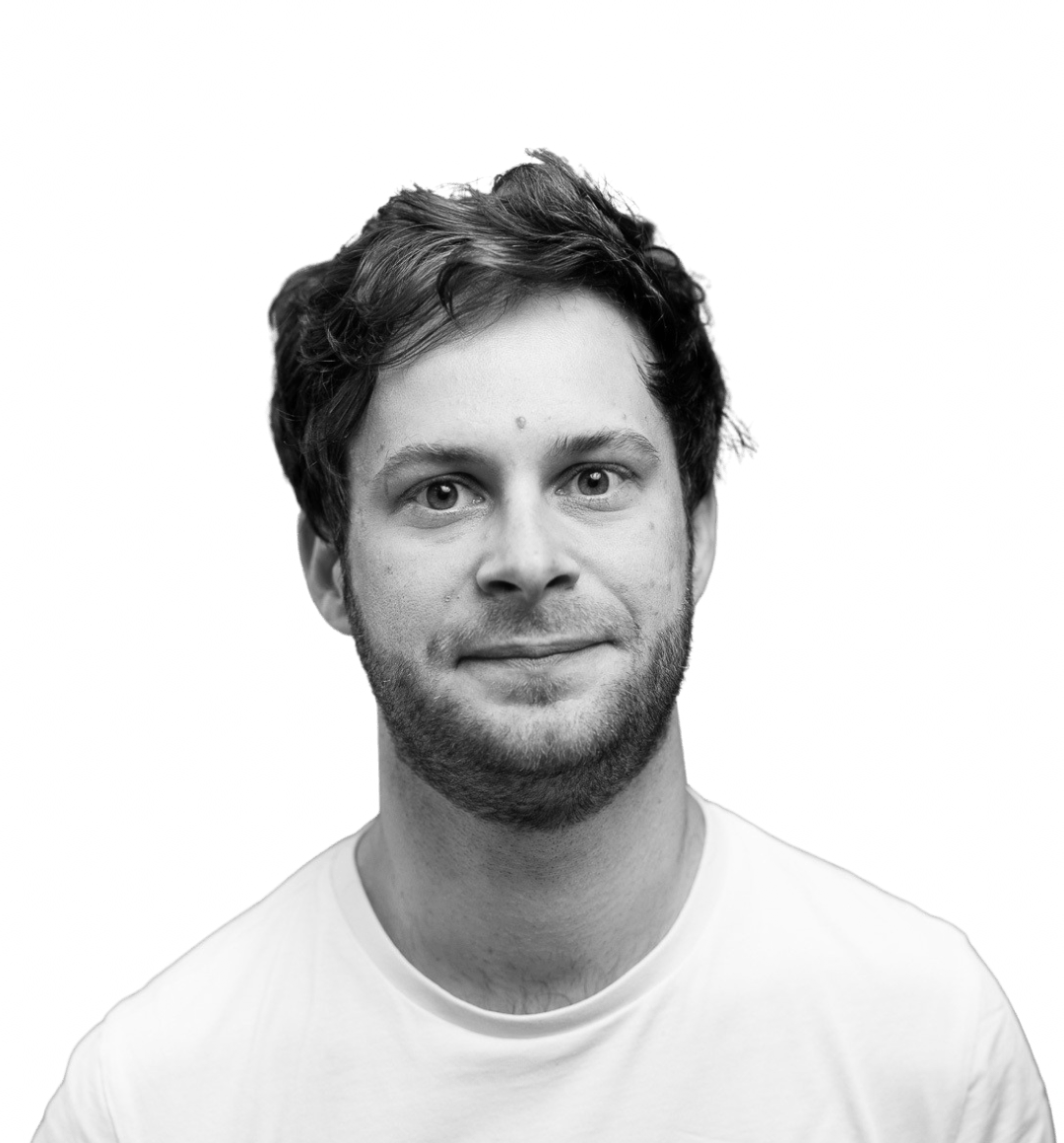 Vincent Bourdel
Chief Executive Officer & Co-founder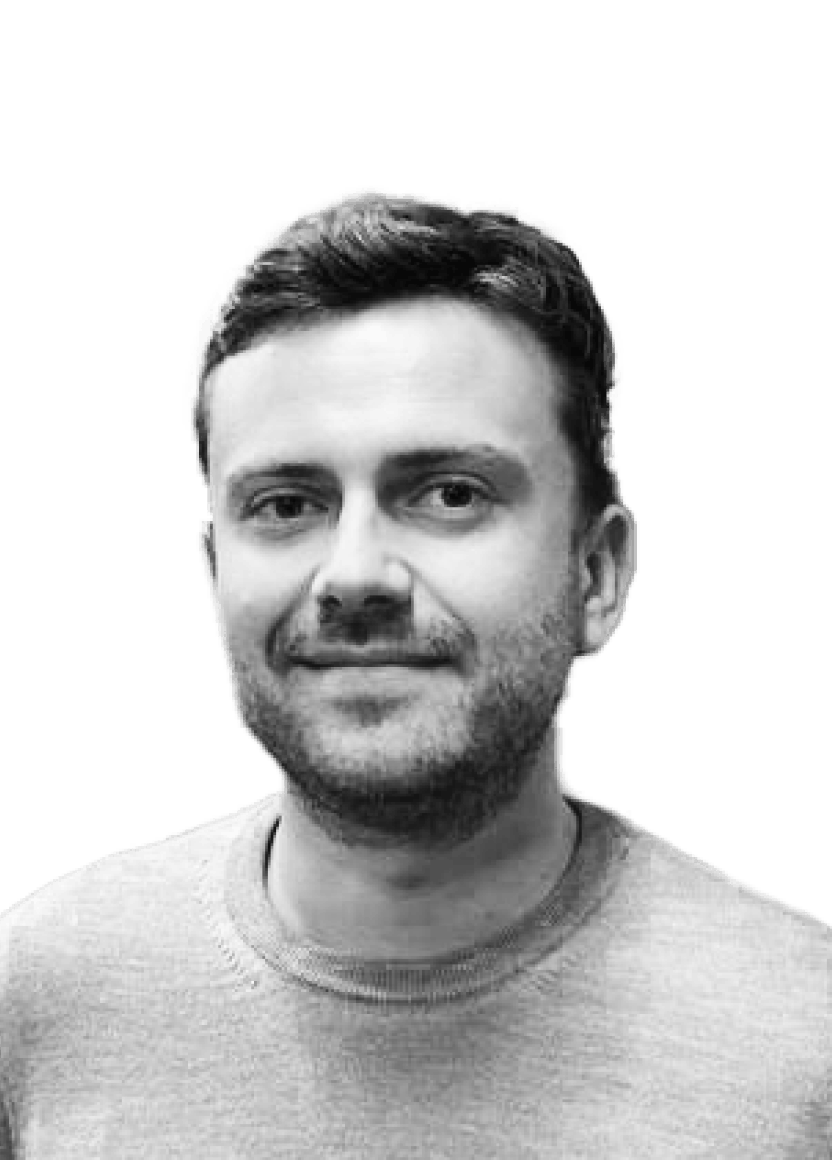 Quentin Jandard
Chief Marketing Officer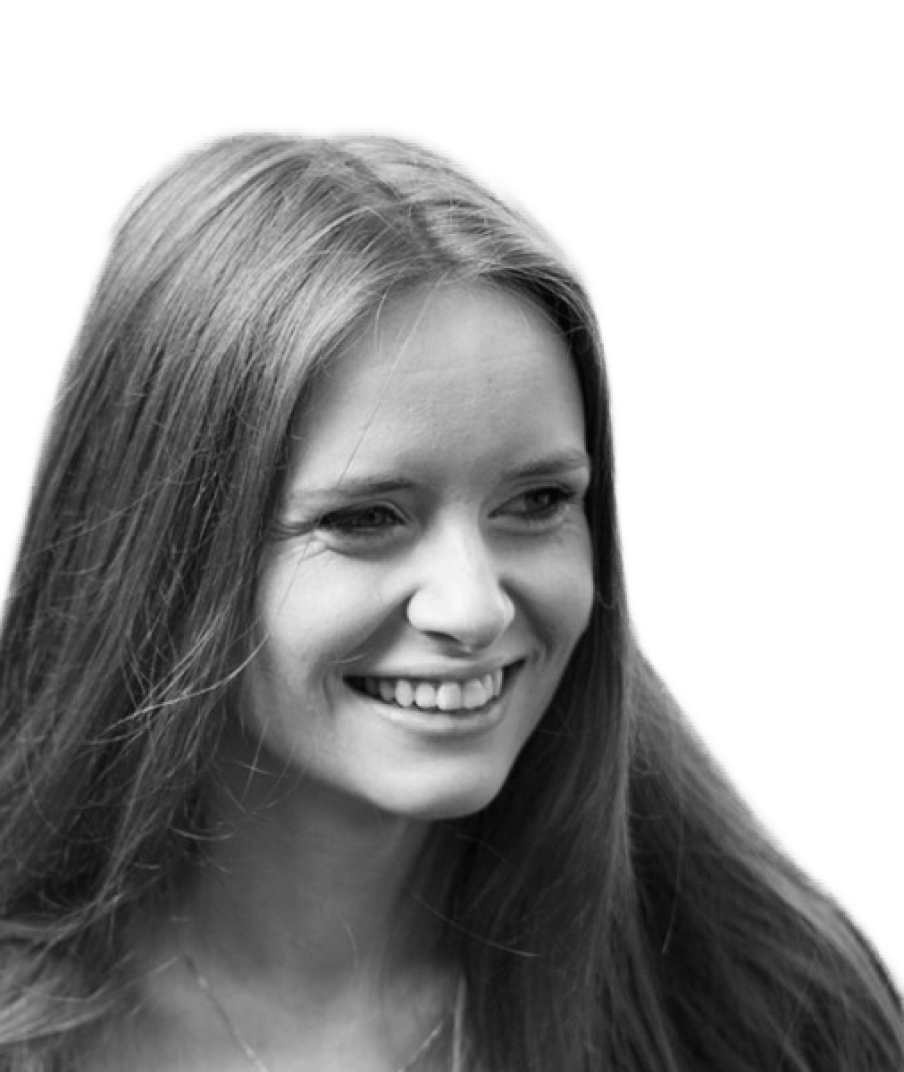 Marine Savidan
Head of Design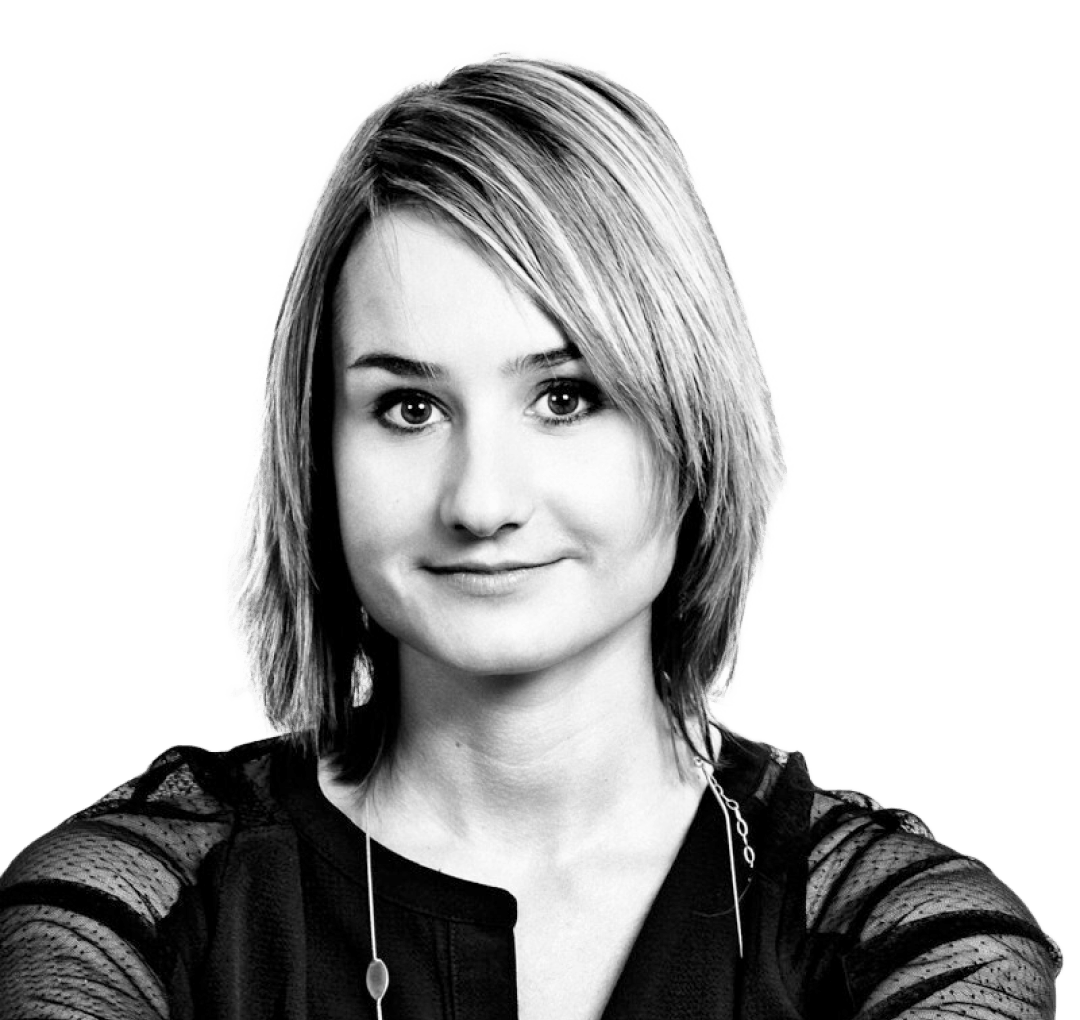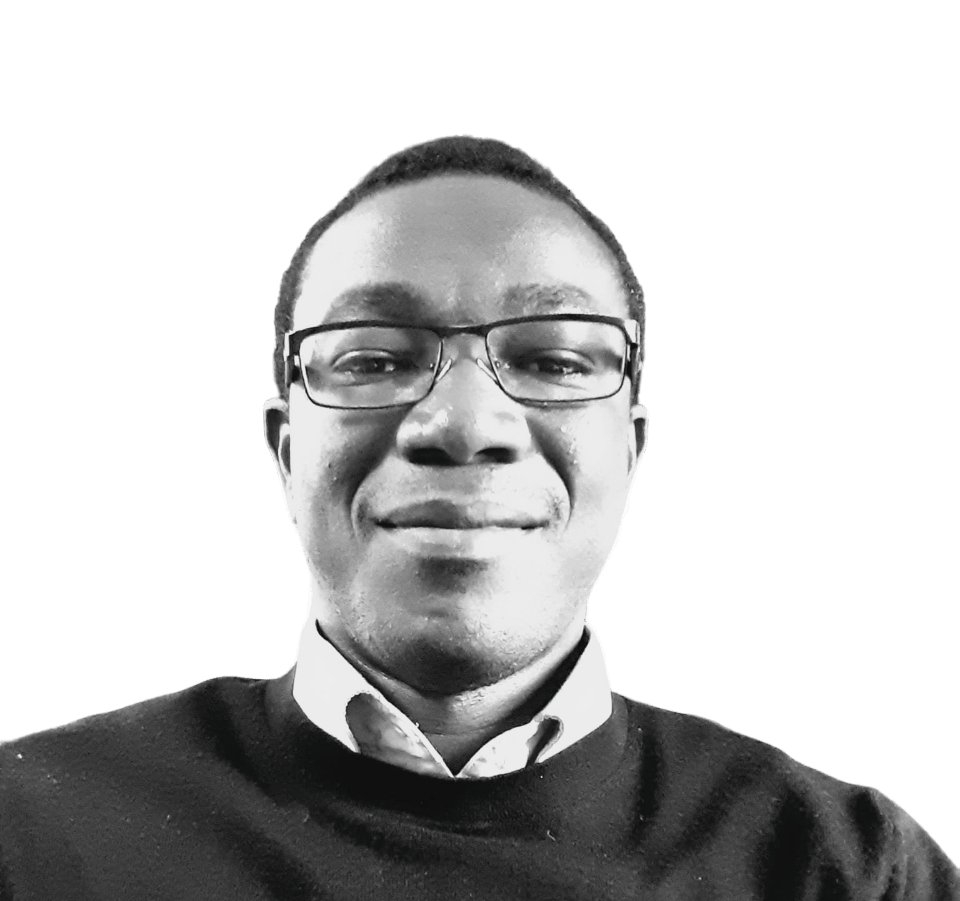 Anicet Mbesso
Luxembourg manager
They believe in us
Discover our investors.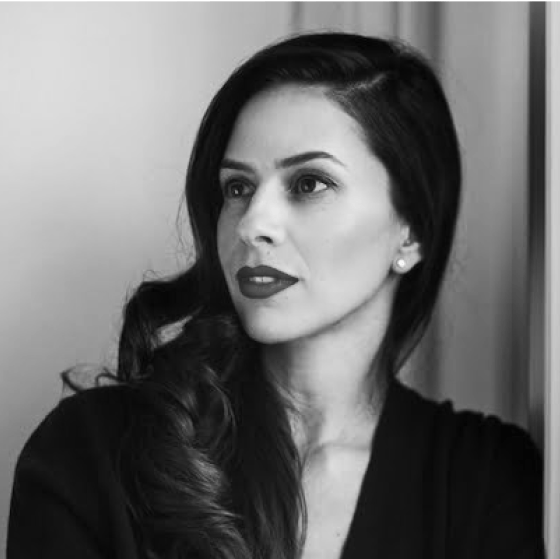 Kelly Dassault
MJKD Co-founder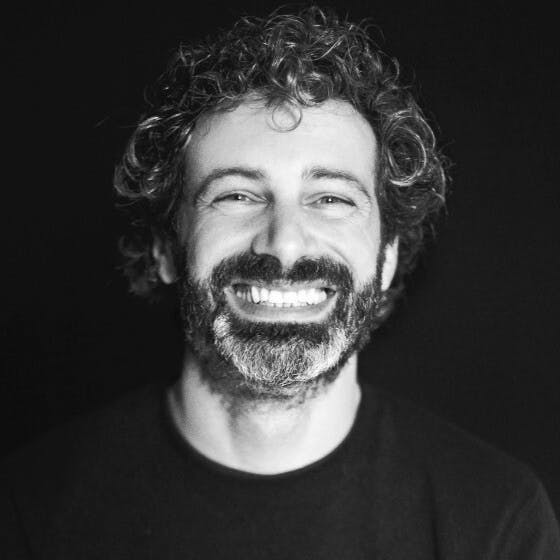 Julien Dassault
MJKD Co-founder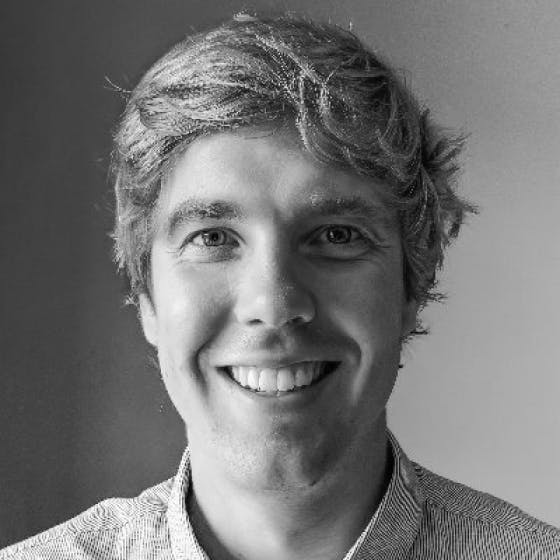 Adrien Montfort
Sorare Co-founder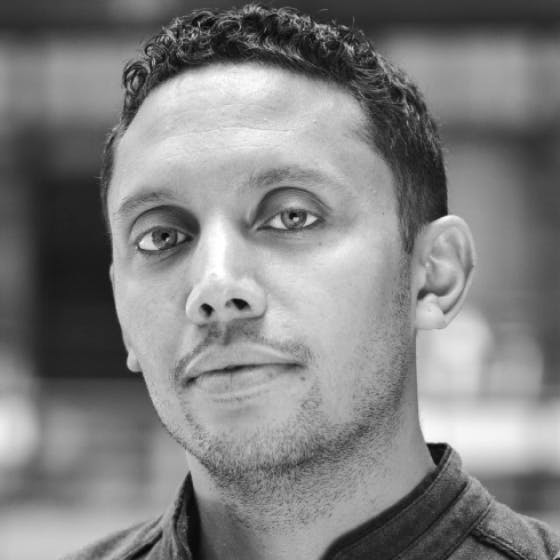 Jonathan Bordereau
50 Partners Web3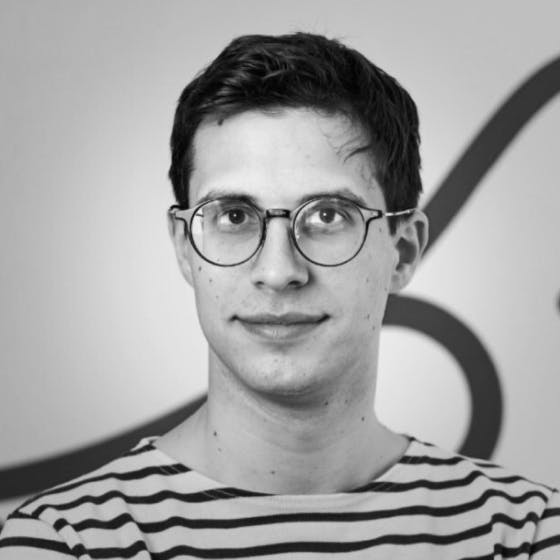 Benoit Bourdel
Luko Co-founder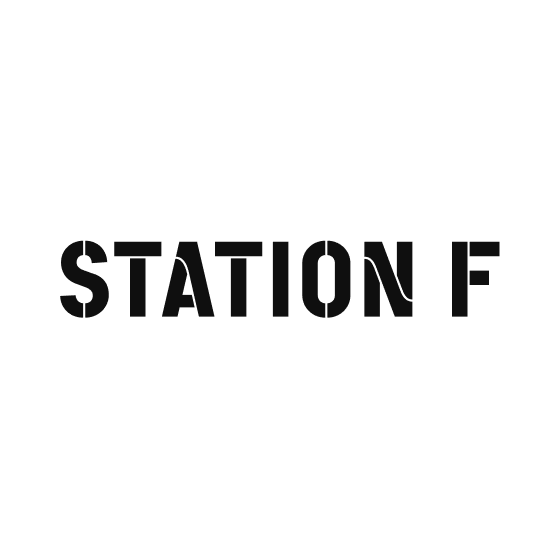 Station F
Founders Program 2.0
Our partners
They trust us and support us in our development.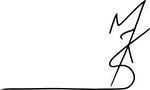 Selected partners
Q4 · 2022
Your exceptional assets are already on their way
Beta version
Q1 · 2023
Buy the first DIFIEDs ever issued and benefit from exceptional surprises
Affiliate program
Q2 · 2023
Refer your friends and win 10€!
Privileged status
Q4 · 2023
A world of privileges for our VIPs
Pre-sales system
Q3 · 2023
Secure your buying strategy by reserving your DIFIEDs before each introduction
New markets
Q1 · 2024
Two new universes to invest in
B2B
Q1 · 2024
B2B offer for investment advisors
Secondary market
Q3 · 2024
Add another string to your bow by taking the opportunity to resell your DIFIED
Crypto acceptance
Q1 · 2025
Your cryptos welcome in the ecosystem
Social trading
Q2 · 2025
Learn from the best by copying their positions
Yield
Q1 · 2026
Valuing your DIFIED is good. Collecting rent is even sexier!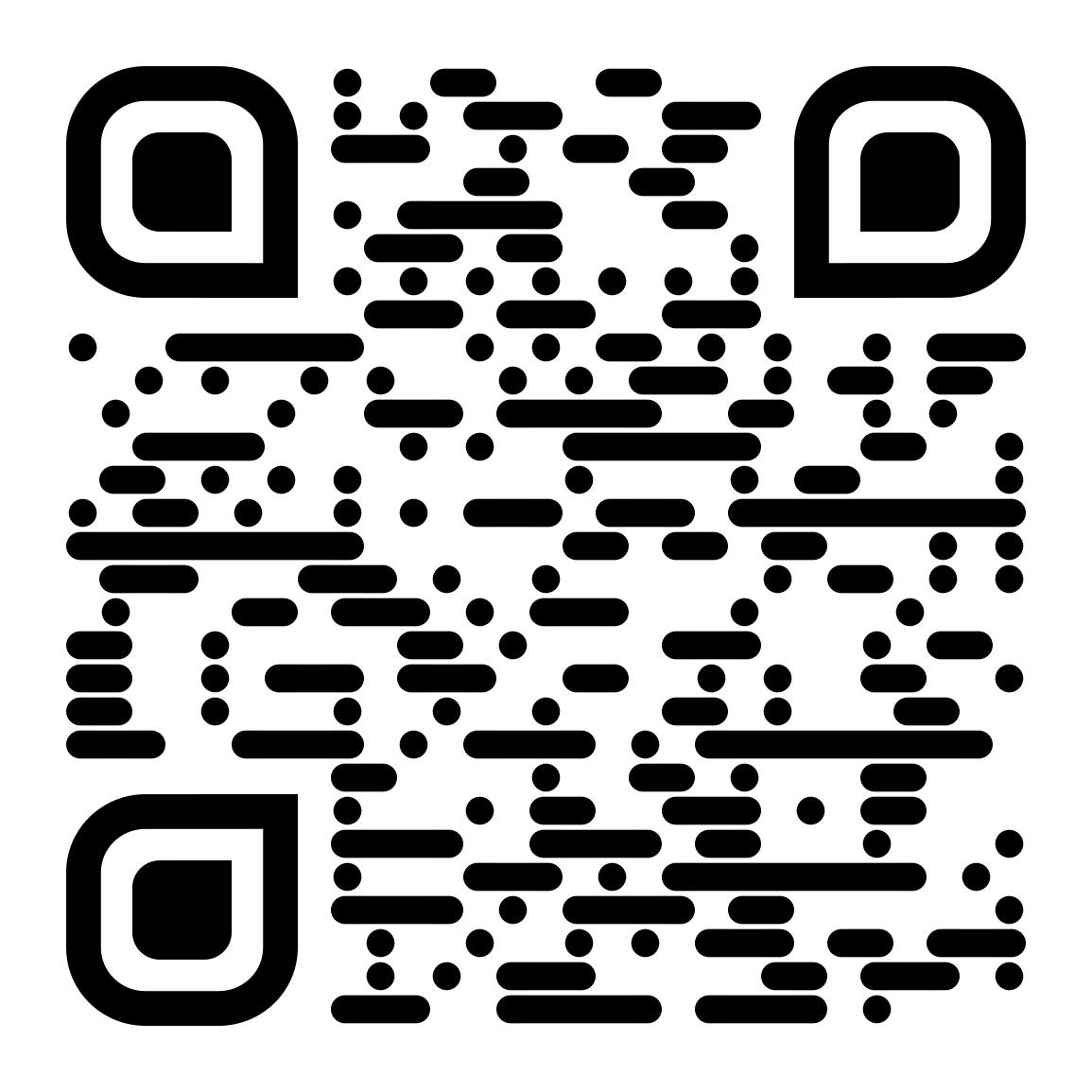 Get the app