Refer your friends
Earn DIFIED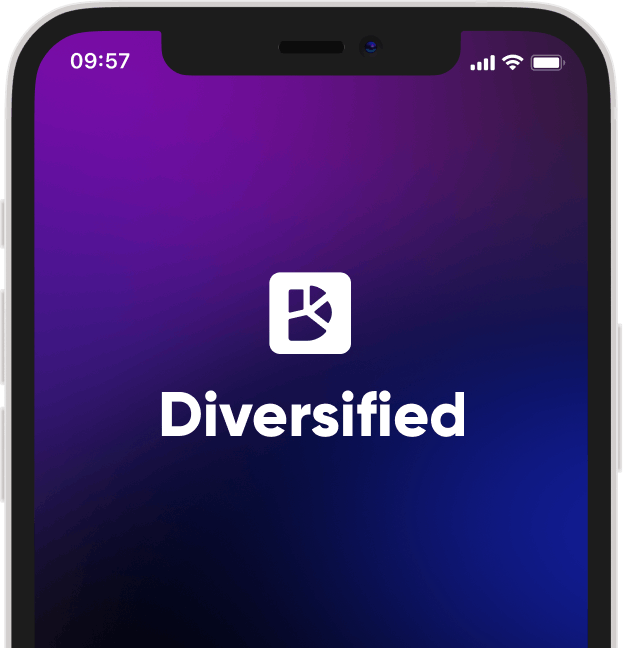 How does it work ?
You can refer your friends to earn DIFIED. Your friends and referrals also earn 1 DIFIED to invest.
Share your invitation link
Open the "Refer a friend and earn DIFIED" page directly in the app to share your personal link with as many friends as possible on all networks. 
Your friends make a first investment
Your friends must open an account and make a first investment (at least 10 DIFIED, i.e. €100).
Your reward
You will receive 1 or more DIFIED. Keep sharing to receive more DIFIED! Your friends will also receive 1 DIFIED.
What do my referral friends get?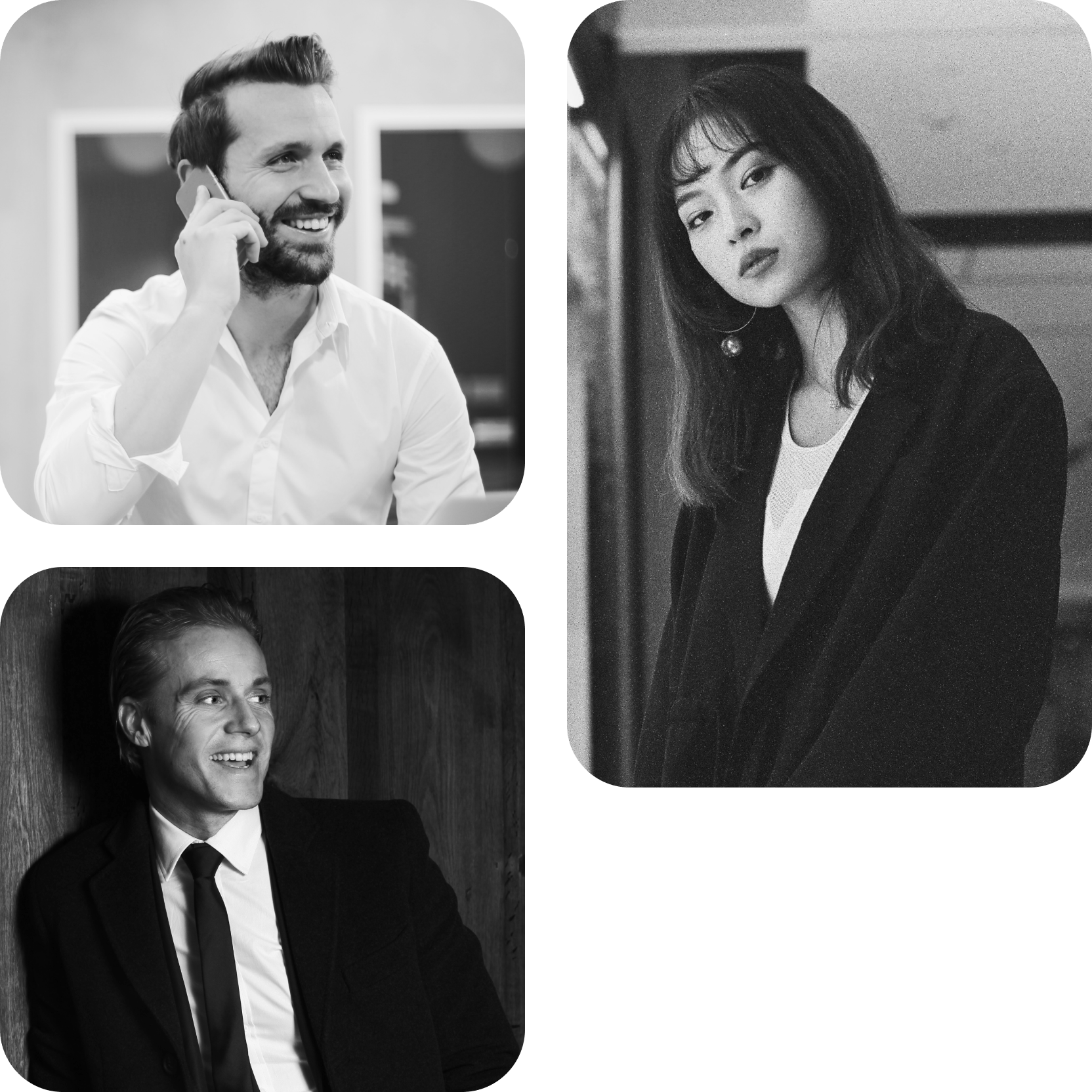 Each referred friend also earns 1 DIFIED.
Sponsorship also allows you to participate in Diversified's success by growing the community across Europe.
Best tips, to earn a maximum of DIFIED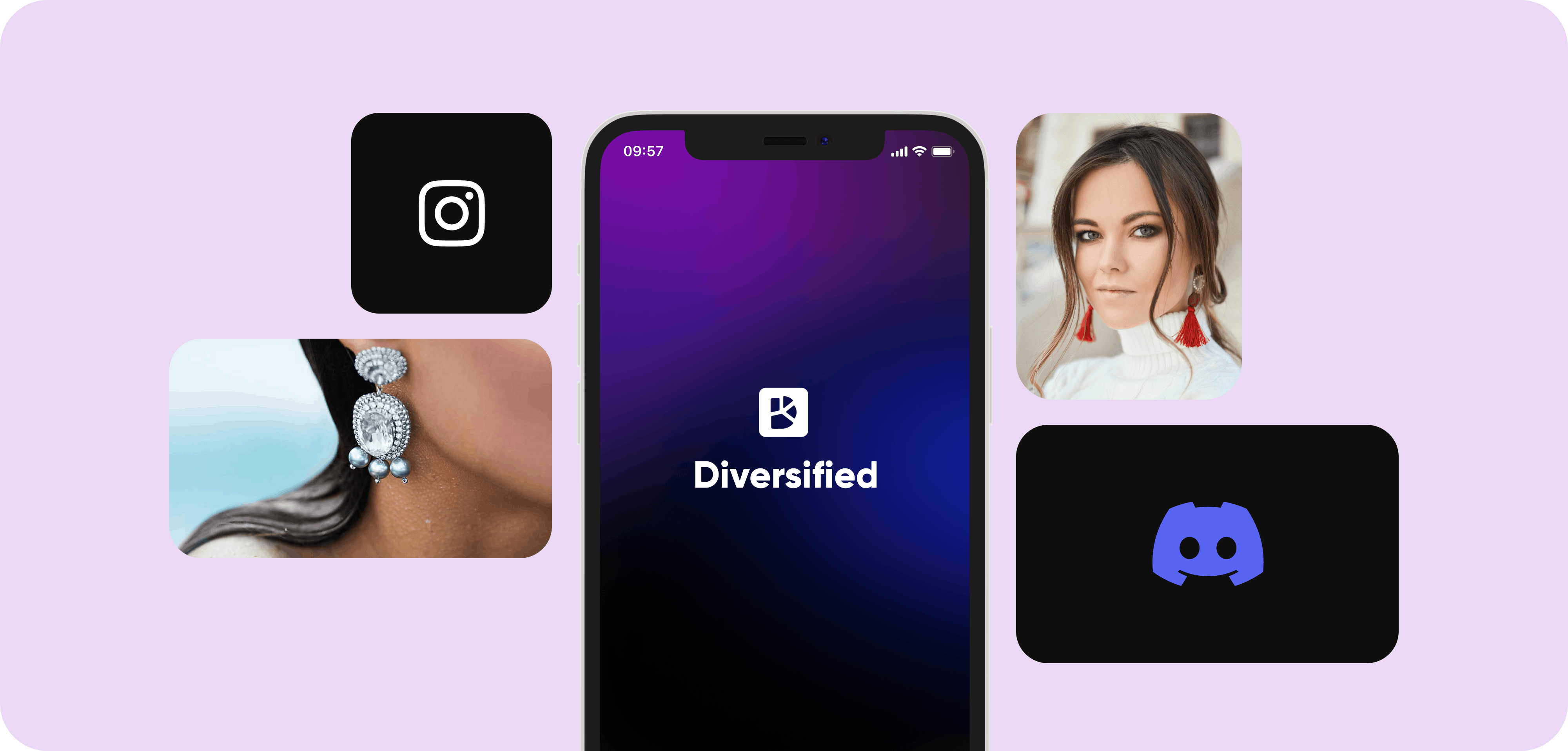 Share on social media
The best way to earn money to invest is to spread your unique link on social networks with a captive and engaged audience. Example: a blog or Instagram page with tips around the Diversified universe, or investing (crypto/NFT). Remember, audience isn't everything: it's the engagement rate that counts!
Share on forums
Broadcast your link on dedicated pages or in Discord and Twitter conversations on communities related to the platform's assets (influencers)
Direct message your friends
Going through your phone book is also a great option to trigger the so-called 'Friends Effect'. You are indeed the best ambassador of the product you use every day.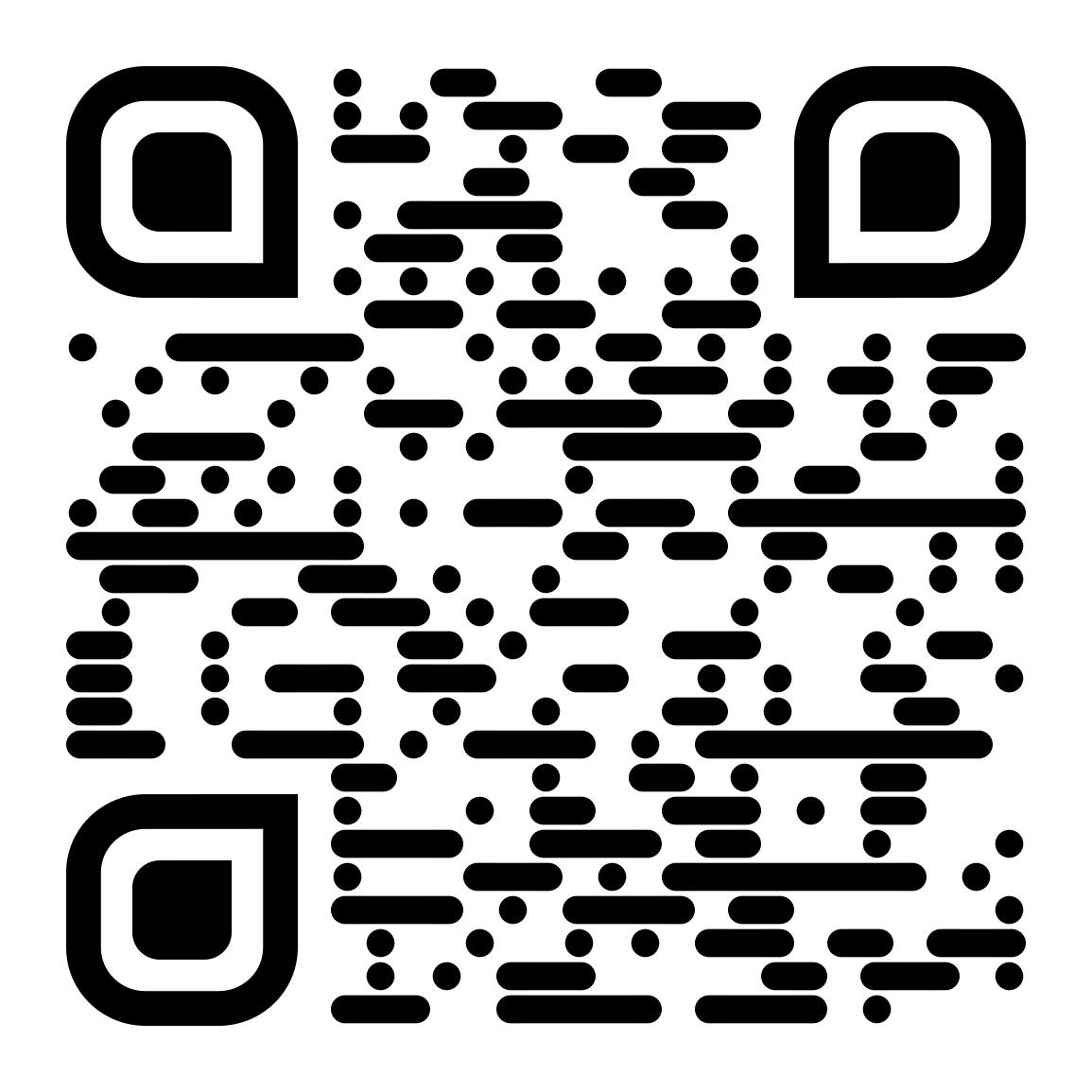 Get the app